Samsonite luggage-maker unpacks strong third quarter sales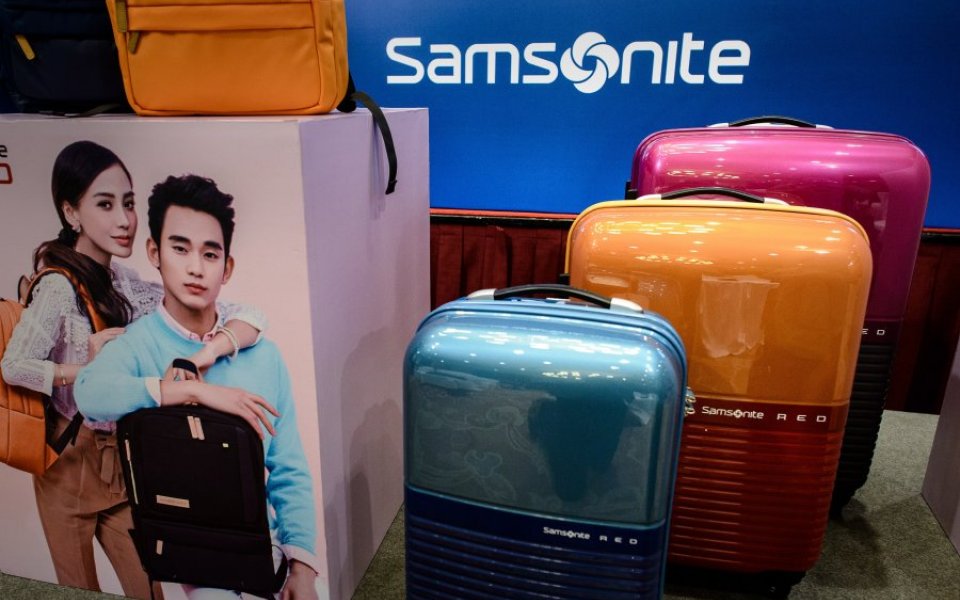 The world's biggest luggage-maker Samsonite International has posted a jump in third quarter sales thanks to strong demand for its suitcases in all of its regions, despite the strength of the US dollar hitting sales on a reported currency basis.
The Hong Kong-listed company said net sales increased by 9.3 per cent to US$623.7m (£403.2m) at constant currencies for the three months to 30 September compared with the same time last year. When including the impact of the dollar, sales decreased by 0.6 per cent.
Europe was its strongest performing region, with sales up 18.7 per cent in the period led by the UK, where sales rose by 34.8 per cent.
Sales in North America, its second largest market after Asia, were up 2.2 per cent while in Latin America they grew by 2.3 per cent on a constant currency basis.
Samsonite said all of its major Asia regions grew, with total net sales up by 10.1 per cent to $245m, in the period. Hong Kong and China were up 4.2 per cent and 2.9 per cent respectively, despite recent market turmoil. However this contrasted with a 40.4 per cent jump in Japan and 12.1 per cent in India.
The company has been on an expansion drive since floating in 2011 and has snapped up several major brands including rucksack-maker Gregory Packs for $85m last year.
In February Samsonite bought Rolling Luggage, an airport retail chain with 36 outlets across the world, providing it with a platform to showcase its brands.
The company further expanded its footprint last month after snapping up Italian accessories retailer Chic Accent for €8.5m (£6m).
Shares in Samsonite closed up 1.74 per cent last night to HK$23.35.