Lord Davies review: Female directors aren't enough for boardroom diversity, we need female executives too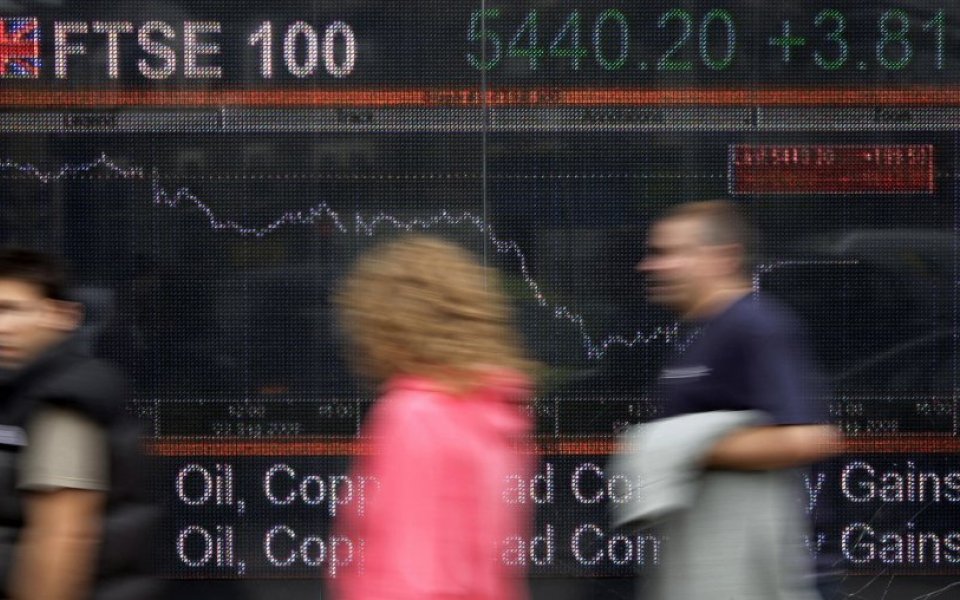 This morning, Lord Davies launched the final instalment of his five-year plan to address the issue of gender inequality in British boardrooms.Proudly proclaiming the end of all-male FTSE boards, with firms all meeting the voluntary target of 25 per cent female board members, Lord Davies now argues that the original target should be replaced.
The new target: 33 per cent women board members at FTSE 350 firms by 2020.
This is a sensible next step, and we should not dismiss the progress to date. However, Lord Davies' report omits a key issue – namely, that 260 of the 286 women on the boards of FTSE 100 companies are non-executives, and therefore not involved in day-to-day operations.
Women will continue to be appointed only to non-executive director positions; a way for businesses to control the composition of boards in order to achieve the targets set in previous reports. When asked by The Today Programme to explain this discrepancy, Lord Davies argued that "We now need to see the same change, through a voluntary approach, in the executive committee structure of big companies and
The executive positions are crucial. There are clear operational and financial benefits of having women joining men at this senior executive level. There was a chance for today's report to redress the balance at the top end of listed companies by setting a target specifically for a percentage of executive positions to be filled by females. This would have encouraged businesses to fundamentally rethink their recruitment strategies.
Read more: Britain's boardroom diversity risks hitting the brakes
The Lord Davies report has however recommended the establishment of a new steering committee to look into the percentage of females in senior management.
As it stands, executive boards across our largest companies will likely remain dominated by men and, disappointingly, today's report fails to rectify this issue. The best hope of our current and future senior female talent is for the government to address this issue in its equality boosting measures, including the new committee – a step Nicky Morgan MP today confirmed she would focus on in
Read more: The business case for boardroom diversity
We also need to consider the roles held by the highest-paid individuals in organisations. There are a number of senior positions that do not often hold an executive title, but which nonetheless are extremely well-remunerated. Focusing attention on these roles will further expose the gender pay gap at our largest companies.
In the meantime, our hopes lie with the chief executives of the FTSE 350 to promote females to C-level executive positions and, in doing so, drive demand for a gender neutral executive talent pool.