Lord Davies report: Britain's boardroom diversity risks hitting the brakes as the number of female directors is set to fall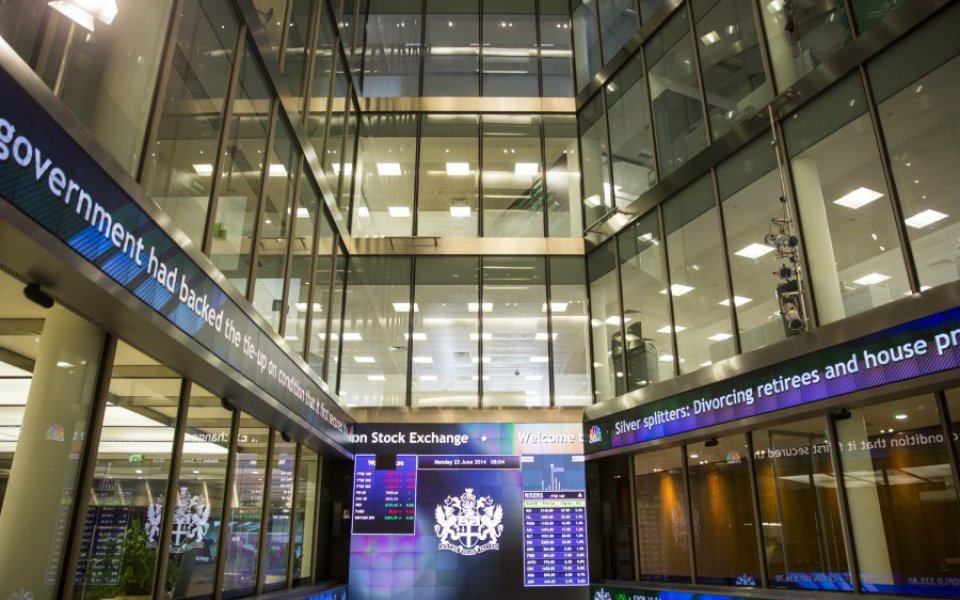 The diversity of Britain's boardrooms risks dropping over the next 18 months, just as women were starting to become a more common feature.
Women currently make up 25 per cent of Britain's blue-chip firms' boards. But on the eve of Lord Davies' review, which shows that UK companies managed to double the number of female directors in four years, another fresh study shows a rather more worrying development.
Most female directors hold non-executive roles. 31.3 per cent of non-executive directors on FTSE 100 companies are currently women. But this is set to fall over the next 18 months, as directors aren't renewed, or stand down when their terms expire.
Read more: The business case for boardroom diversity: Diverse boards outperform male-only peers
The study from executive search firm Audeliss estimates that the percentage of female non-executive directors will fall to 26 per cent, at best. In a worst case scenario, this could drop as low as 17 per cent.
Helena Morrissey, founder of the 30% Club, called this a "timely reminder of the need to keep up the momentum and source more talented women who can serve on boards".
Tomorrow's Lord Davies' review will examine the outcome of the 2011 diversity target. FTSE 100 companies were set a goal to have 25 per cent women on their boards by October 2015, which has now been achieved.
Suki Sandhu, chief executive of Audeliss, said that the pipeline of female talent is currently "too slim" to sustain the past years' progress:
As the government spotlight from Lord Davies dims, there is a very real danger that companies could go into reverse gear in terms of their boardroom diversity.

We need companies to focus on nurturing the next generation of female talent with executive leadership programmes and by allowing more flexible working arrangements and other family-friendly policies.
What about executive directors, you may wonder? The number of women is "worryingly" low, in the words of the Audeliss exec. Just nine per cent of FTSE 100 leaders are women, which manages to fall further still, to just five per cent, when looking at FTSE 250 executives.