Lord Davies' review: Government-backed report targets women holding one third of board seats by 2020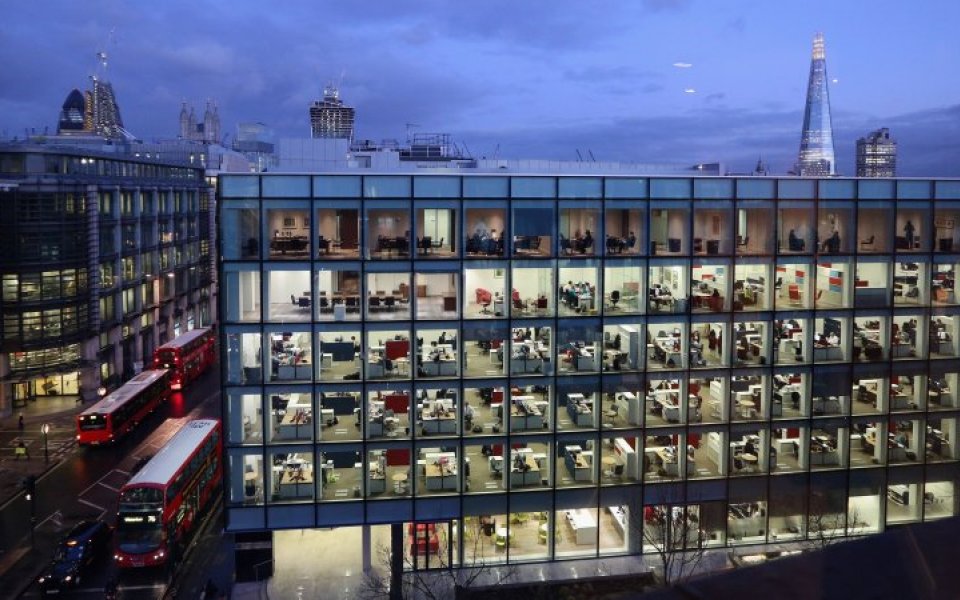 The Davies Review is setting a new target for a third of all board members at Britain's biggest listed companies to be women, as a separate new study warns that the country's boardroom diversity "risks going into reverse gear".
In his final Women on Boards report tomorrow, Lord Mervyn Davies, a former chairman and chief executive of Standard Chartered, will say that 33 per cent of all board seats at FTSE 350 companies should be held by women by the end of the decade.
The new recommendations mark a significant step up from Davies's first report on gender diversity in the boardroom in 2011, which urged FTSE 100 boards to target for a minimum of 25 per cent female representation by 2015.
Annual reviews have since recorded an upward trend in the number of female directors at Britain's blue-chip firms, with Davies's initial target met for the first time earlier this year.
But a new study out today from executive search firm Audeliss warned that the percentage of female non-executive directors is at risk of dropping over the next 18 months.
Audeliss said that while 31.3 per cent of non-executive directors at FTSE 100 companies are women, the percentage will likely fall to between 17 and 26 per cent, as women's terms expire.
Helena Morrissey, founder of the 30% Club, said the study was a "timely reminder of the need to keep up the momentum and source more talented women who can serve on boards", while Suki Sandhu, chief executive of Audeliss, warned that the pipeline of female talent is currently "too slim to sustain the progress of the last five years".
Read more: Britain's boardroom diversity risks hitting the brakes
It is understood that Davies's report will also stress the need to increase the numbers of female executives as well as what more should be done to improve the so-called pipeline of future board members, but the report will make no specific recommendations for additional targets or gender-based ratios.
Labour MP and former shadow business secretary Chuka Umunna, meanwhile, warned tonight in a debate at the House of Commons that the "instinct to take the foot off the pedal is always strong" and called for a renewed focus on increasing the number of female executives.
"Yes, the glass ceiling for women now has cracks but we have yet to smash it," Umunna said, adding, "We need a crusade to ensure we increase the numbers of female executive directors. It is a disgrace that in 2015 there are so very few women at CEO level in the FTSE100 when there is such an abundance of talent out there."
Just 25 of 267 current executives at Britain's blue-chip are women, according to Audeliss.
Umunna also urged the government to look beyond gender and begin focusing on ethnic diversity in business.
"If gender diversity has increased, the appalling lack of ethnic diversity in UK board rooms persists and has actually gone into reverse in 2015," Umunna said, adding that he wants ministers to set a new target for ethnic minority representation – no "all-white" boards – among the FTSE 100 to be met by the end of the decade.
"Lord Davies has done a fine job on diversity. Now commission him to do what he has done on gender for ethnicity," Umunna said.