Londoners face chaos on the Tube as unions mull coordinated strike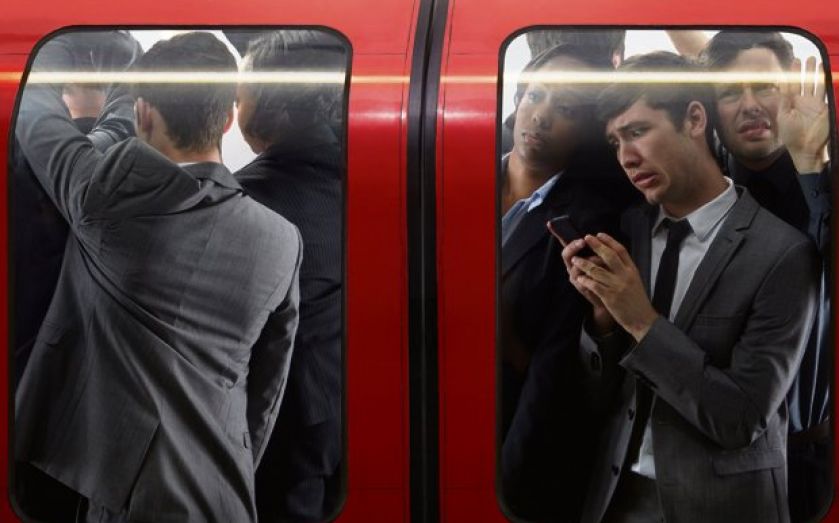 A SECOND union has voted to strike on the Tube next week, leaving commuters facing 48 hours of chaos unless a compromise can be reached over Transport for London's reforms.
The TSSA said its members voted in favour of a walkout on 4-6 February followed by another strike on 11-13 February, joining the RMT union, which backed the strikes last week. The unions are challenging TfL's plans to shut all Tube ticket offices and replace them with staff throughout stations and self-service ticket machines. TfL also hopes to introduce all-night Tube services on certain lines at weekends from next year. The ticket office closures will break a 2008 manifesto pledge by Boris Johnson, the Mayor of London.
"We're committed to implement changes to station staffing without compulsory redundancies and we've been clear that there'll be a job for everyone at LU who wants to work for us and be flexible," said Phil Hufton, chief operating officer at London Underground.
Last week, TfL said it planned to use trained volunteers to work at stations during the strikes.