London Stock Echange denies it will move City HQ to Hackney
The London Stock Exchange Group has denied reports it is contemplating moving its headquarters out of the City and into the hipster haven of Hackney.
The London group has hired Make Architects to design an office in Hackney on land that it currently owns, according to The Times.
It would be the first time the business has moved outside of the City of London since the 17th century.
Read more: Hong Kong's bid for London Stock Exchange whips up a storm
But a spokesperson for the London Stock Exchange Group has refuted the reports that they could move their headquarters.
"As previously announced, LSEG is undertaking an analysis of its global property portfolio," they said. "LSEG has no intention to move its headquarters from its current location."
The group are expected to hold a public consultation next week on the proposed redevelopment of the site, which is situated on the edge of the City in south Shoreditch.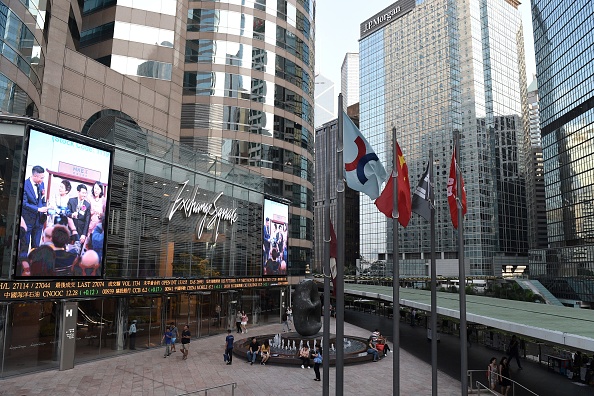 Among the options under consideration is relocating its offices in Paternoster Square, near St Paul's Cathedral, where it has been based for 15 years, to the site in Hackney.
The London group currently owns the FTSE stock indices, Milan's Borsa Italiana and the world's largest derivatives clearing house, LCH.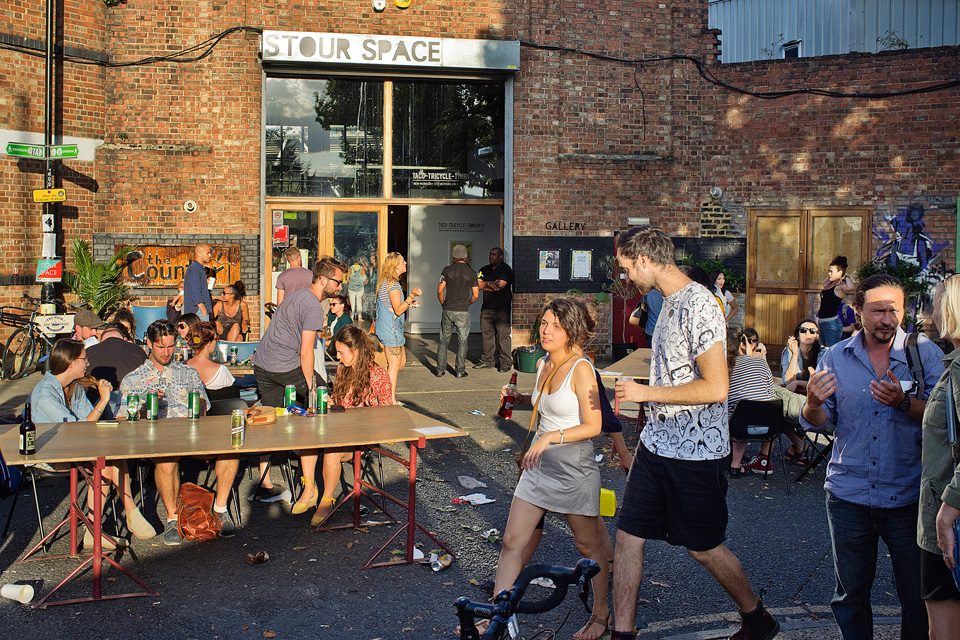 It also agreed to purchase financial data firm Refinitiv last month for $27bn and was subject to a £32bn bid from Hong Kong Exchanges and Clearing earlier this week.
The bid from Hong Kong was contingent on that Refinitiv deal not being completed, but there is scepticism among analysts and investors that such an asset would be sold to a company so closely linked with China.
Read more: Analysis: Could HKEX's shock £32bn grab for London Stock Exchange actually succeed?
The Hong Kong group is reported to have contacted Downing Street directly in an attempt to ease political fears.
Although the Treasury has already said the government will look at the proposed bid.
On Thursday the Hong Kong exchange said it would consider a higher element of cash in its offer with the current bid including a mixture of money and shares, however the initial bid has already been rejected.
Images credit to Getty