London property prices: Here's how many houses have sold for £1m in the last five years – and where is seeing the biggest growth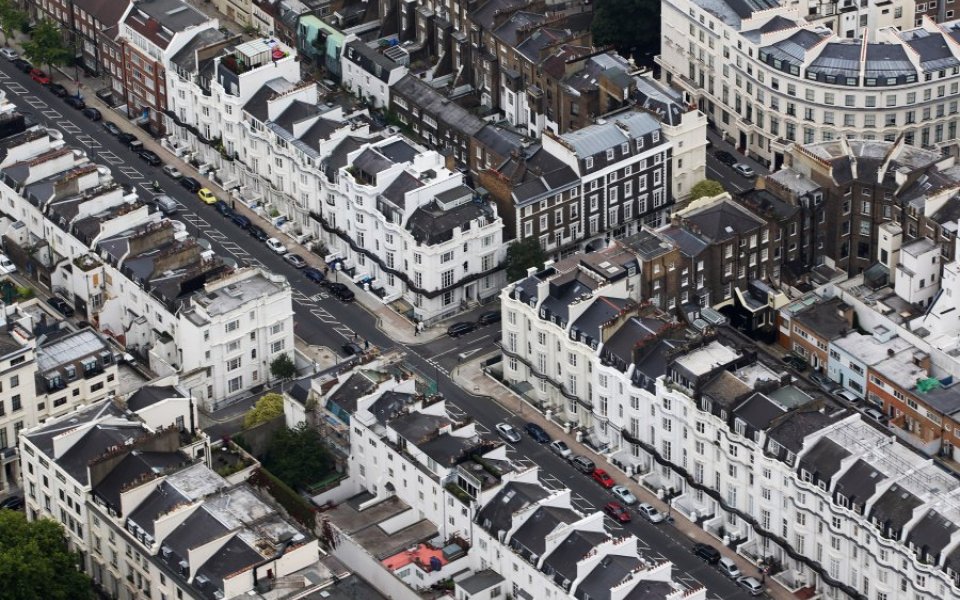 Here's a million-dollar question for you: how many £1m-houses does London have, and which boroughs are seeing the fastest growth?
Over the past decade, nearly 54,000 £1m (or more) homes have been sold – and Kensington & Chelsea accounts for more than 10,000 – almost a fifth of the total.
But this borough appears to be slowing – perhaps as a result of market saturation, perhaps as a result of an increase in super-prime property – prompting would-be buyers to look to other boroughs such as Wandsworth, Hammersmith and Camden.
In fact, London's £1m-houses are starting to spread across the capital. While the focus still remains very firmly in west London, as time goes on small pockets of prime-properties are appearing elsewhere – Havering, Lewisham and Greenwich, for example, possibly as a result of the Crossrail effect.
But this year is not shaping up to be a vintage one. In fact in some boroughs – notably Kensington & Chelsea, Westminster, Wandsworth and Camden – there have been around half the number of £1m-homes go under the hammer so far this year compared with 2014. Even if the rate of sales were to continue unabated (winter usually sees fewer sales) many boroughs would see sales drop to 2012 levels. Considering how few sales tend to go through in the run-up to Christmas, that could further proof of a slowdown.
Still, when it comes to London's £1m-homes, the only way is up. Check out the gif above to see how the capital's most expensive homes have grown in the last five years, while the charts below break down boroughs over the past decade.
[custom id="89"]