London property demand "as healthy as ever" as buy-to-let winter rush is followed by "huge surge" in number of people looking for homes to live in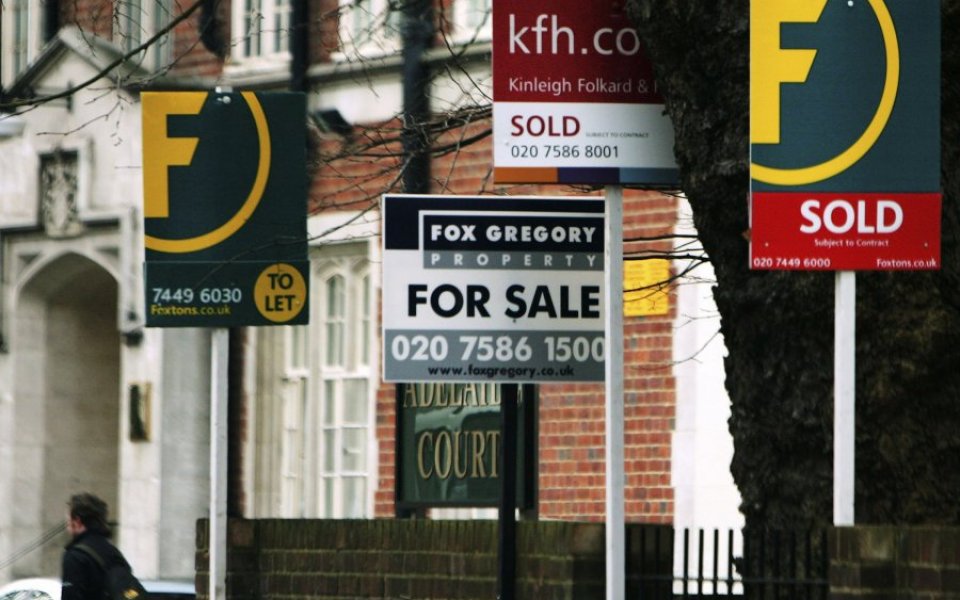 There has been a "huge surge" in the number of people looking to buy London homes to live in, according Chestertons.
The lettings and estate agent said owner-occupiers are set to dominate the market following a winter rush of people hoping to beat April's three per cent stamp duty surcharge for second homes and buy-to-let properties.
Chestertons said nearly three times as many people came forward to register as buyers last month as in January.
Read more: Battersea panic stations: Investors flee luxury scheme
Chancellor George Osborne announced the extra stamp duty charge in late November 2015, leading to a "virtual stampede" from buy-to-let investors in the capital.
The effective deadline to complete those purchases has now passed, but Chestertons said a predicted slump in demand and price has not come to pass.
The estate agent suggests that those looking for a property to live in have been "biding their time".
Matt Johnson, sales manager at the firm's Tower Bridge branch, said "sellers worrying that the market will flatten off needn't worry… demand seems as healthy as ever".
He added: "We had a very busy January, with investors outnumbering those looking to buy a home to live in. We recently sold a two-bed flat in the City Fringe for £80,000 over the asking price after just a few days on the market, which give some idea of just how competitive the market has been."
Read more: Here's how much Londoners have spent on rent in five years
Chestertons executive director Cory Askew said the trend is being seen "in the east of the city in particular and more generally across all of London".
He said: "The majority of owner-occupiers we're dealing with haven't lost interest in buying, but have been relatively content to sit in a kind of holding pattern until they can get a clear run.
"We predict any fears sellers may have that demand will slacken off after 1 April will prove completely unfounded, certainly in London."