London house prices set to hit lowest growth levels since financial crash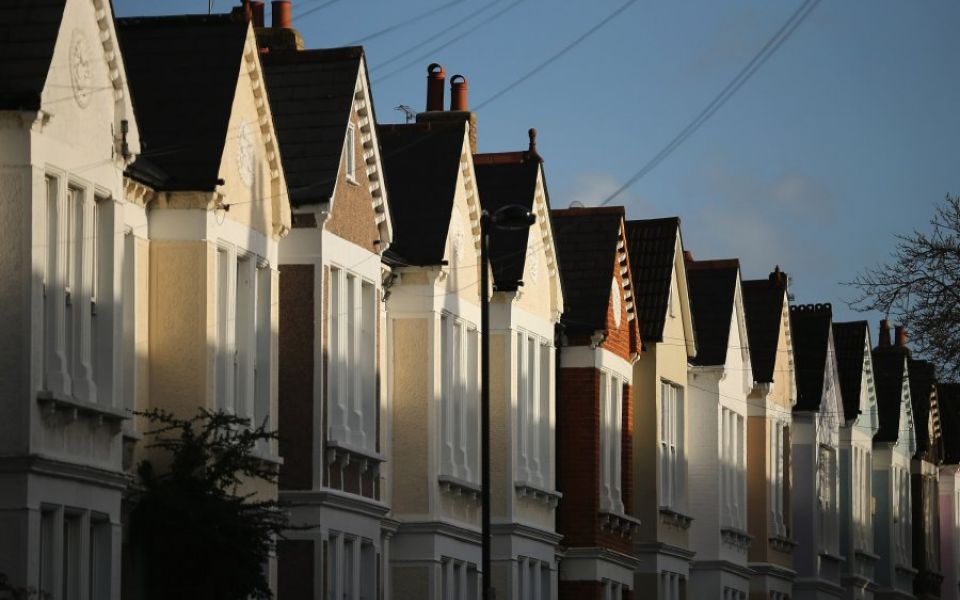 London house prices are set to drop 0.7 per cent next year, marking the lowest annual rate of growth in the UK's property market since the 2008 financial crisis.
Big Four accountancy firm KPMG has projected that property prices in the capital will continue to fall until 2021 in a report out today that suggests the UK might be entering "a new normal" of more modest growth.
According to KPMG's UK quarterly economic outlook report, house price increases would be slower in almost every region over the next five years than in 2017, reaching their lowest annualised levels in roughly a decade.
The only area which boasts projected growth is Scotland, where increasing investment and relatively modest valuations have bolstered house price growth.
Yael Selfin, chief economist at KPMG UK, told City A.M.: "The reality is that fewer first-time buyers can now afford a property in London, and that is creating a definite downward pressure on the market."
Selfin added: "It's going to be a very slow adjustment, and even with a mild decline in house prices in London, it will take time to go back to what was the historic average."
Recent Lonres research showed that expensive homes on the outskirts of central London have suffered some of the most significant price drops over the last 12 months, as buyers and sellers stay put amid growing political uncertainty.
Last week Nationwide's house price index found that house price growth had continued to slow over the summer, with the bank's chief economist Robert Gardner saying that "subdued economic activity and ongoing pressure on household budgets" was likely to fuel a continue drop.
In July one of KPMG's rival accountancy firms, PwC, also predicted that London house prices decline would persist into 2019, falling as much as two per cent this year despite an expected rise in every other region of the UK.