London has more international universities than any European country – with Imperial College and UCL at the top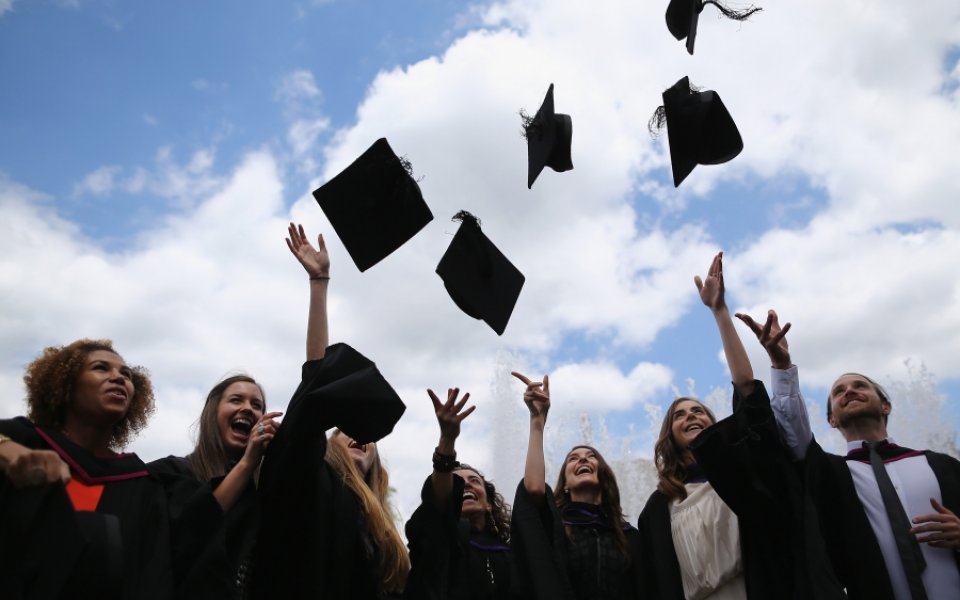 London has more cosmopolitan universities than any country in Europe – or, indeed, the US, Canada and China.
In fact, if London were a country, it would only be beaten by Australia, Switzerland and the UK itself for the number of institutions with a mix of international students.
Meanwhile, the UK has by far the most international universities in the world, the ranking by the Times Higher Education showed, with 39 of the world's 100 most cosmopolitan institutions.
Read more: Hysteria over student visas is damaging our reputation and Britain's future growth
The top-ranked London university is Imperial College, at 10th spot, followed by UCL, which shares 18th place with the University of Oxford, then King's College, and LSE.
The list ranked Qatar University as the world's most international, followed by the University of Luxembourg and the University of Hong Kong.
Phil Baty, editor of Time Higher Education's world university rankings, pointed out that an institution's global outlook is "one of the key markers of a prestigious university".
"The top institutions hire faculty from all over the world, attract students from a global market of top talent and collaborate with leading departments wherever they happen to be based.
The news comes amid fierce debate over whether visas for foreign students should be included in the net migration target, thus subjecting them to a cap. However, last year research by London First suggested international students contribute an average of £2.3bn to the economy each year.
London's most international universities
| | |
| --- | --- |
| Ranking | University |
| 10 | Imperial College |
| 18 | University College London |
| 20 | King's College London |
| 22 | London School of Economics |
| 30 | Royal Holloway |
| 35 | Brunel University |
| 23 | Queen Mary University |
| 50 | Birkbeck |
| 53 | City University |
| 99 | University of Westminster |