London bus strikes: Unite Union announces more bus strikes next month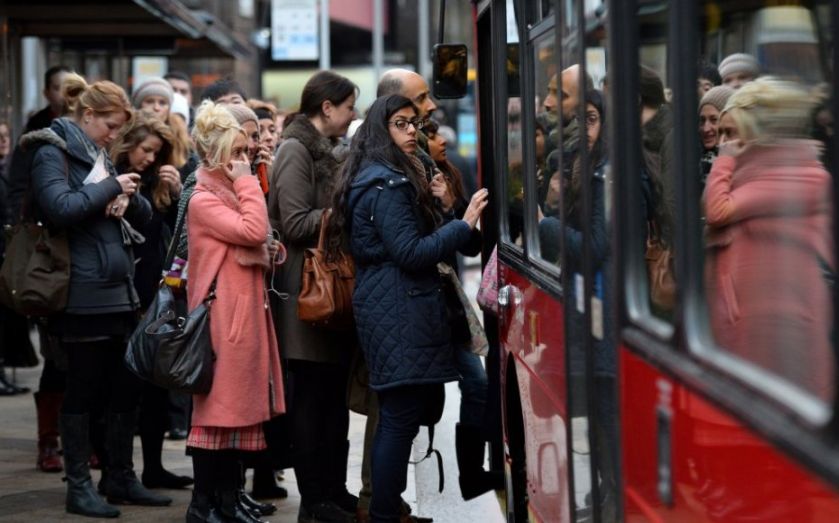 London commuters could face severe disruption if three planned bus strikes go ahead next month, plunging the capital into travel chaos.
The latest stoppages will run for 24 hours on Thursday 5 February, Friday 13 February and again on the following Monday.
Unite wants to strike over pay disparities from the city's 18 different bus operators, with bus drivers earning anything between £9.30 to £12.34 per hour.
"We have been working tirelessly in our efforts to bring the employers to the table to discuss a solution to this dispute," Unite regional officer Wayne King said.
"We firmly believe that there is a simple solution to be had but sadly the refusal by the operators to engage in collective talks is risking the inevitable disruption that strike action will bring to passengers."
"The travelling public understand that further strike action is the last resort and can be avoided if the operators agree to talk collectively about the pay chaos on London's buses."