The Lego Movie's blockbuster gift lifts toy maker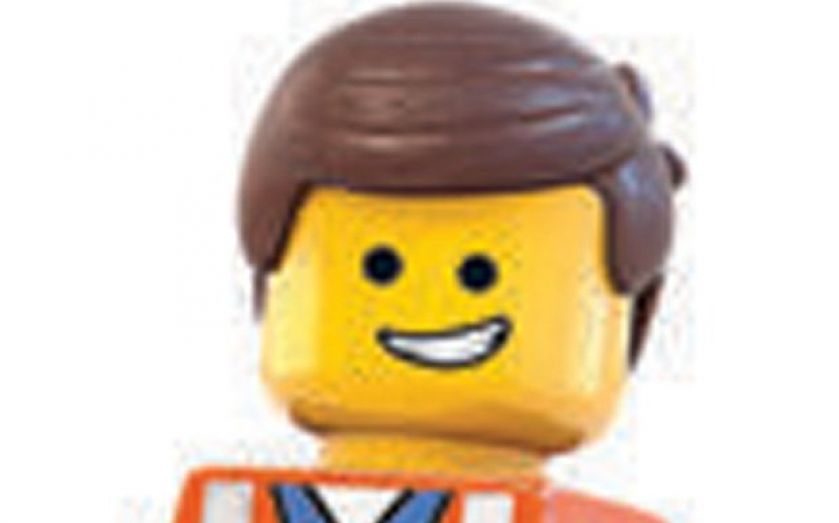 LEGO is aiming to build upon the success of the summer hit The Lego Movie and close the gap between it and the world's number one toy maker Mattel.
Lego's bid for a larger chunk of the market was helped by it outperforming rivals last year and a stronger sales of toys aimed at girls, once a pillar of Mattel's dominance through its Barbie dolls. Lego said its Friends series, widely targeted at girls, was one of its top sellers in 2014, although traditional Lego lines still dominate sales.
The Danish toy-maker yesterday said revenues for 2014 grew 13 per cent to 28.6bn Danish crowns (£2.8bn) while Mattel's sales fell seven percent to $6bn (£3.8bn).
The Lego Movie drew $450m at the box office globally and added to exposure for the children's brand.
Lego said sales grew by more than 10 per cent in the US, the UK, Russia and China.
Lego's 2014 profit rose 15 percent to 7bn Danish crowns.