The Labour party's income could be about to fall by £6m thanks to the Trade Union Bill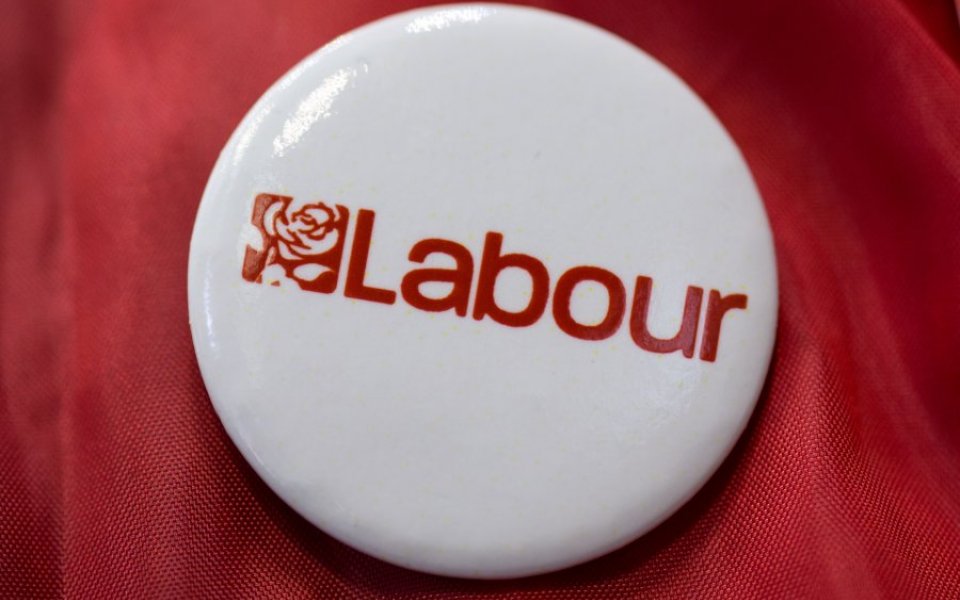 Legal changes to the way in which it is given money by unions have sparked fears in the Labour party that its annual income could drop by £6m.
Documents released to the Guardian showed how the legal changes proposed by the Conservatives could make it impossible for Labour to maintain its current structure, staffing and offices.
Read more: How last week has defined what politics in 2016 will look like
The Trade Union Bill, which is being debated at the House of Lords today, will mean Labour-affiliated union members will "opt in" to giving money to the party.
The Labour party thinks as a result of the changes, three million members would not "opt in", causing a drop in funding.
Read more: Corbyn pushes PM on flood defence scheme cuts
"The party could not absorb a loss of £5m-£6m and maintain its current structure," the document says.
"With an annual salary cost in excess of over 50 per cent of total costs, it is clear that current staffing levels could not be sustained. In addition to a staffing review, all contracts would need to be challenged to remove any discretionary costs and offices considered for sale or sublet."
The Labour party has previously criticised the bill as unfair. Business secretary Sajid Javid has previously insisted the bill would help prevent "endless" threats of industrial action, but Angela Eagle argued that "this government wants to destroy trade union finances and organisation and effectively legislate trade unions out of existence."