Labour leader Jeremy Corbyn insists that Labour and British businesses are "natural allies" while slamming the City of London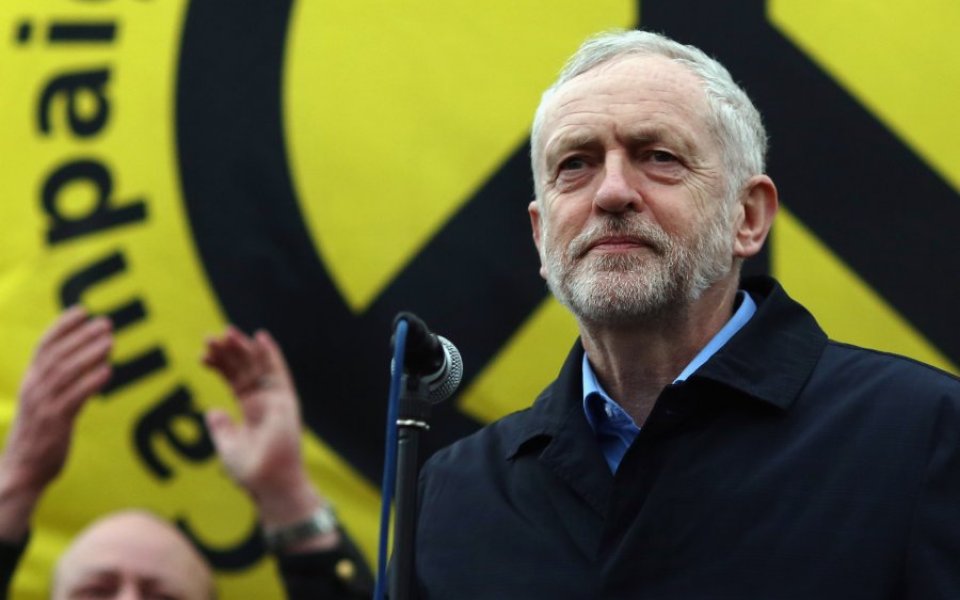 Labour leader Jeremy Corbyn has used his first major speech to a business audience since taking the reins of the Labour party last year to insist that his party and British businesses are "natural allies".
"In the twenty-first century the role of government is to understand these connections and make policy to fit," Corbyn said in a speech at the British Chambers of Commerce (BCC) annual conference this morning.
"You may not like everything we say or do," Corbyn added. "But when it comes to the big decisions on the economy, infrastructure, skills and investment, we are natural allies. Labour is committed to what is needed for business to expand and succeed."
Corbyn's comments surprised many who maintain that the Labour party's relationship with business has reached an all-time low. Corbyn himself attracted sharp criticisms last year when he declined to speak at the Confederation of British Industry (CBI) annual conference.
Corbyn also used today's speech, however, to deliver another blow to the British banking industry, saying financial services is an "extractive industry that treats consumers, entrepreneurs and and businesses as cash cows".
Corbyn accused current and previous ministers of "outsourcing economic policy to the City of London".
"George Osborne and Sajid Javid think the solution to the problems businesses face and workers is to cut back on government," Corbyn said, adding, "Think back. It wasn't government that was the problem in 2008, when the banking sector drove the economy to the point of collapse. The political consensus of that time was to opt for light-touch regulation of finance and sit back and collect the tax revenues.
But you cannot base a decent social policy on an unsustainable economic policy. And we cannot outsource economic policy to the City of London. That has not served our economy well, and it has not served businesses well."
Corbyn said Britain's big banks have been a "textbook of failure" when lending to small and medium-sized enterprises (SMEs) and called for sweeping reform of the sector – something he called a "new ecology of finance".
"That means encouraging credit unions and small business support," Corbyn said. "We need a national investment bank at the heart of national economic policy, to target investment on key public and economic priorities, not just for very quick returns."
And in a controversial suggestion, previously floated by shadow chancellor John McDonnell, Corbyn suggested using the public stake in Royal Bank of Scotland (RBS) to "drive lending and investment and rebuild supply chains".
The government currently holds a 73 per cent stake in RBS, valued at more than £20bn.
Chancellor George Osborne has said he wants to sell £25bn of RBS shares alone by the end of the decade, but the bank's share price will need to rise sharply between now and 2020 if the Treasury is to meet its target.