Just Eat's third quarter orders soar as takeaway firm delivers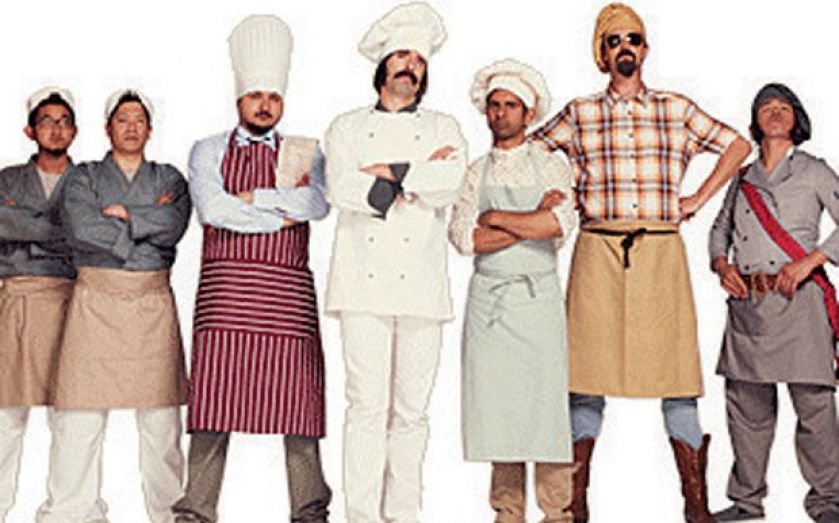 ONLINE takeaway food service Just Eat saw orders jump by more than half from July to September, leaving chief executive David Buttress "very pleased" with the company's third quarter performance.
On a like-for-like basis, the company yesterday said in an interim management statement that orders had increased by 51 per cent in the third quarter.
Just Eat said the strong performance proves the firm's ability to rebound after an at times sluggish 2013, which can largely be attributed to an untimely summer heat wave.
Buttress believes the company's recent acquisitions will prepare the business for a strong winter: "At a strategic level, our commitment to developing market leadership in all of our territories was further reinforced by Just Eat acquiring control of Alloresto.fr in France, and creating a market-winning joint venture in Brazil with iFood. We are in an excellent position as we enter the important winter period and remain confident for the full year."