John Lewis advert 2014: This is why Monty is the perfect name for John Lewis' cuddly penguin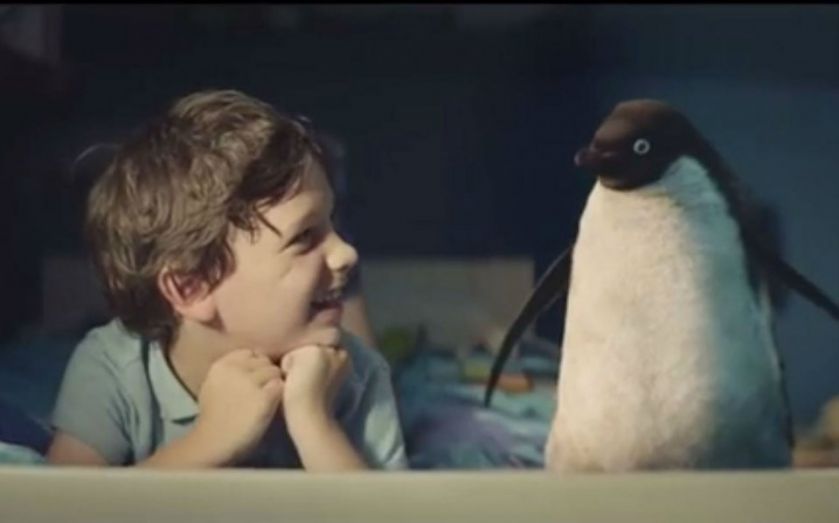 Monty is such a John Lewis name.
It just has the right ring to it. A little bit posh, a little bit nostalgic, just like its ads and the John Lewis brand itself.
It's the perfect name for the retailer's penguin character, who isn't just starring on TV screens in this year's Christmas advert, but is plastered across 38 different items of merchandise, from pyjamas and slippers to cufflinks and mugs.
He already has more than 20,000 followers on Twitter, but real life Montys are becoming more popular too. In 1996 the name Monty was ranked number 1458 in the most popular names for a baby boy, but by last year it had risen to number 375.
Based on three years' data collected by the ONS on baby names in England and Wales, the name was most popular in the south east and south west. And that also just happens to be where most John Lewis stores are located.