Islamic finance global market soars 12 per cent in last year to £1.3trn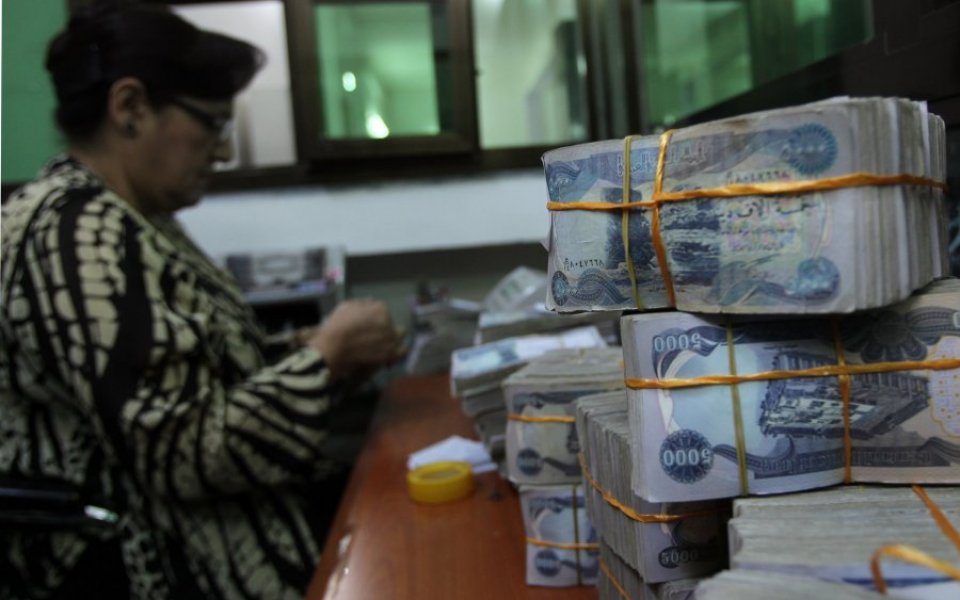 The global market for Islamic finance has soared by 12 per cent over the last 12 months to $2thn (£1.3trn), according to a report by TheCityUK.
The alternative finance industry, which eschews traditional interest on loans, is predicted to hit $3trn by 2018.
This is down to growing demand in emerging markets.
Chris Cummings, chief executive of TheCityUK, said: "Sharia-compliant assets make up only 1% of the world's financial assets today, yet 1 in 5 people globally are Muslim."
Between 2009 and 2013 the niche market, making up around 1 per cent of global financial assets, is estimated to have grown at an annual rate of 17.6 per cent accountancy giant EY found.
TheCityUK report found that assets of UK financial institutions offering Islamic financial services totaled $4.5bn at the end of 2014.
There are 20 banks in the UK that offer Islamic financial services, nearly double that of the US, and there are now over 100,000 Islamic finance retail customers in the UK.
"As the leading Western centre for Islamic finance, the UK has been at the forefront of key developments for the industry in Europe and is well positioned to capture a growing share of Islamic finance business in the coming years," Cummings added.
The 11th annual World Islamic Economic Forum gets underway today in Kuala Lumpur.