iPhone 6, 5s and 6s: Best-selling UK phones of 2015 reveals Britain's love affair with Apple continues with Samsung Galaxy S6 slipping behind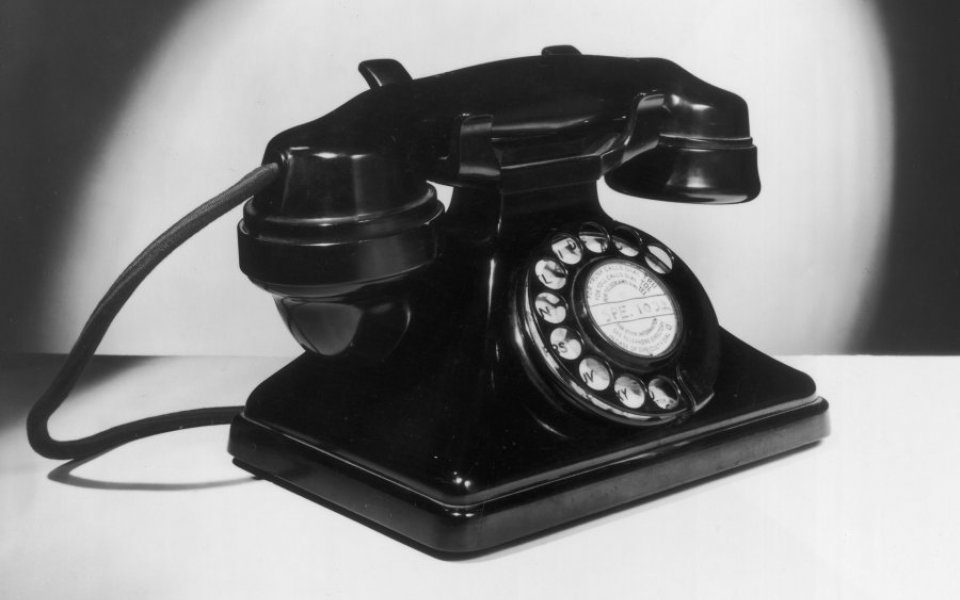 The UK's best-selling mobile phones of 2015 have been revealed, and the top of the list is all Apple, Apple, Apple.
Tim Cook will be pleased to learn that the country's love affair with his company's products shows no sign of letting up, as different versions of the iPhone make up no fewer than six items on a list of the ten top sellers.
Samsung is the Cupertino tech giant's only real rival, with its popular Galaxy phones making up all remaining four spots on the list, but even its newest flagship model Galaxy S6 failed to outsell its competition, landing in fifth place.
[infographic id="475"]
Rob Kerr, mobiles expert at the price comparison site uSwitch which compiled the list, said that Apple's authority over the British market was "unrivalled", leaving Samsung as "always the bridesmaid, never the bride":
It even makes Samsung look like a perennial underachiever.

Interestingly, Apple isn't actually doing anything particularly groundbreaking. Mobile payment technology existed before Apple Pay, voice recognition before Siri and Force Touch before 3D Touch.