'I'm just months away from filing papers on my marriage with Formula 1'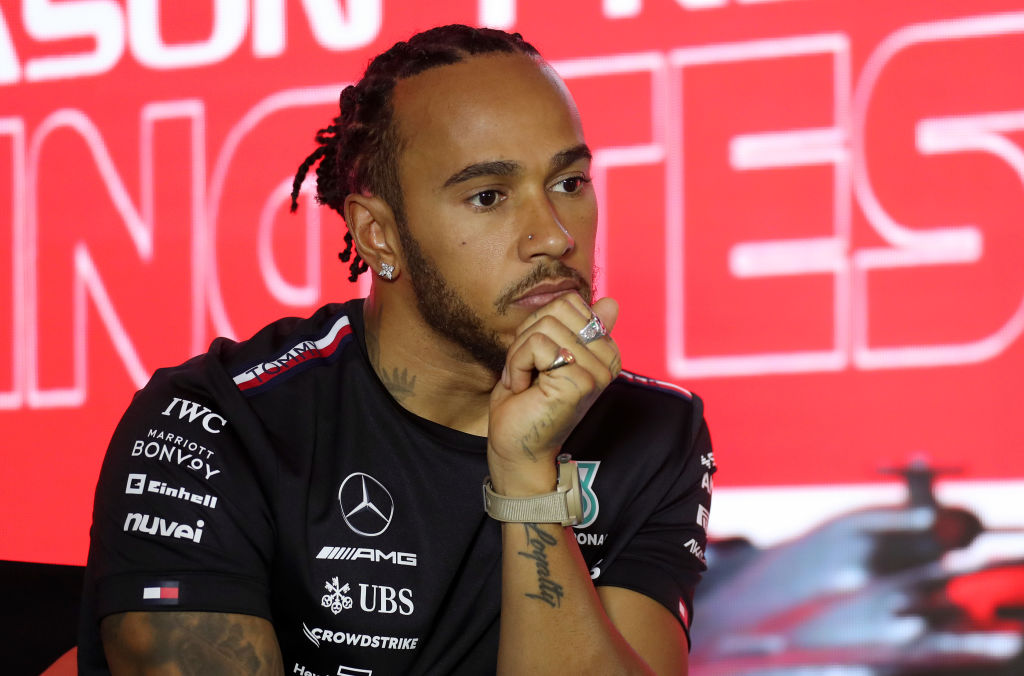 I am just months away from filing the divorce papers on my cold marriage with Formula 1.
Like many in my generation, I was hooked on the world's greatest motor racing series in 2008 when Lewis Hamilton overtook Timo Glock on the final lap at Interlagos to deny Felipe Massa a world title and claim the first of his seven.
But since then my relationship with Formula 1 has lost its spontaneity and become so, so predictable.
A new Formula?
The last decade has been all about constructor dominance. First it was Red Bull and Sebastian Vettel, then Mercedes and Hamilton – with a side helping of Nico Rosberg – and most recently Red Bull again, now with Max Verstappen as their main man.
This season is a litmus test for where Formula 1 lies in my future, because at the moment I am bored. The one spark of excitement came when Hamilton and Verstappen caused a ruckus in Abu Dhabi at the end of the 2021 campaign, and even that felt scripted.
In a world of Drive to Survive, Formula 1 no longer needs traditional fans – it's achieved what plans for a European Super League in football never managed to do.
It has carved out an audience of those who once didn't care about 20 blokes driving around a track tens of times but are now addicted to the sport.
They have brought in the TikTok generation, the YouTube generation and the countless TV and gaming geeks who have found Formula 1's content.
But for me, a partial traditionalist, I am craving something more than ever out of Formula 1 this year.
We need diversity in success. Red Bull and Mercedes have dominated for far too long and last year's Ferrari challenge fell after the first furlong in its attempt to break that cycle.
Aston to the rescue?
It's not to say I need McLaren, Aston Martin or Alpine to challenge for the title – though that would be brilliant – but I need those three, or others, to challenge full stop rather than scrape the odd race here or there.
McLaren Racing chief executive Zak Brown has said in the past how the budget cap will help teams outside of the big three, but we saw breaches of that cap last year which went practically unpunished.
Pre-season testing last weekend in Bahrain looked promising for Canadian tycoon Lawrence Stroll's Aston Martin, and how good would it be to see such an iconic brand – dressed in British Racing Green – stand atop of a podium this season?
Formula 1 needs new winners, new rivalries and new reasons for fans to tune in, because Drive to Survive may as well become a three-team documentary otherwise.
I do love Formula 1, I really think it's unique in the world of sport. But while we go though couples' therapy in the next couple of months, I need to be surprised by the results.
I am not sure I would ever fully walk away from the sport – I've enjoyed too many weekends with it at the forefront of my thoughts – but it needs to buck up its ideas and demonstrate a change in results to make that a certainty.