If we want to cut immigration, we have to be honest about the trade-offs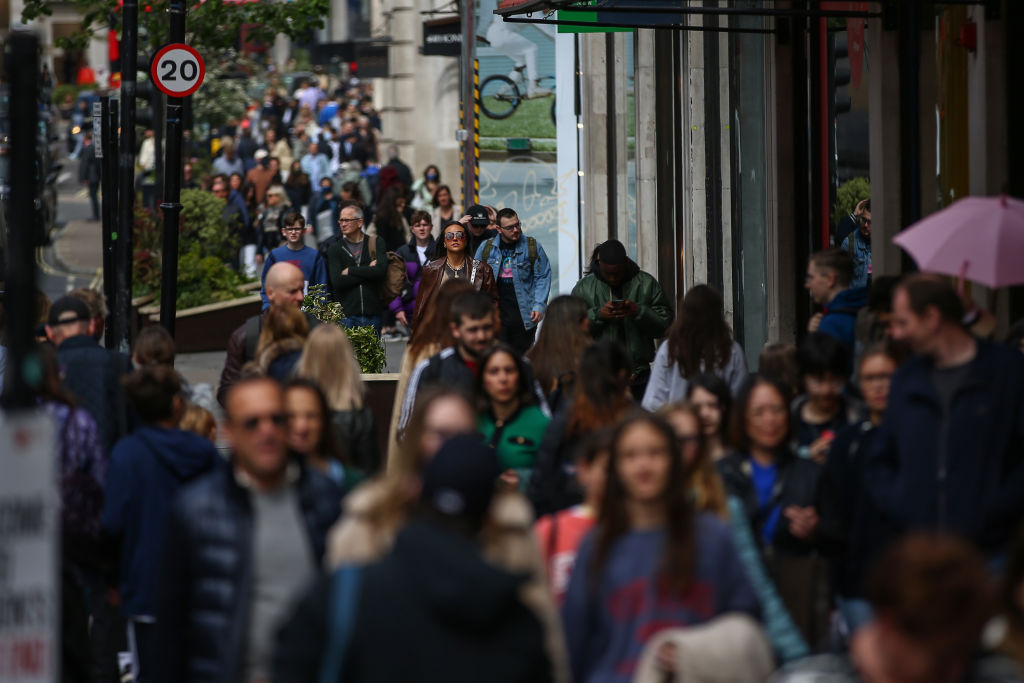 From our universities, to our health service and the productivity of our economy, cutting immigration would change the structure of all of these and the workers we recruit, writes Ben Ramanauskas
Figures released by the ONS on Thursday show that net migration to the UK is at record high levels. The widespread view in Westminster is that this is a problem and immigration needs to come down. But we need to be honest about the tradeoffs involved in cutting immigration.
Take universities. Others have pointed out the business model of many of our universities – especially the non-elite ones – is based on attracting students from overseas as they pay higher fees than UK students. It's perfectly reasonable to point out the flaws in this model, but how would you change it? Cutting immigration would put a huge financial strain on the university sector. Should they be allowed to fail, thereby destroying one of the UK's most successful exports? Or alternatively should tuition fees increase, meaning placing more of a burden on young people and taxpayers?
What about the NHS and social care? We can cut immigration but where are the doctors, nurses, porters, and cleaners going to come from. We can – and should – train more doctors and nurses, but this is incredibly expensive and given the amount of time involved, it requires a longer pipeline of talent than the immediate loss we would experience if we lost immigrant workers. Moreover, the health and social care sector is already struggling to attract carers and other workers. Cutting immigration will likely have a disproportionate impact on care for the ill, the elderly, and people living with disabilities.
It's not just the public sector which needs to be considered but also the wider economy. The country is facing record levels of vacancies because people in the country either don't have the skills or simply don't want to do certain roles. The government has said it wants to encourage the over 50s back to work but does it really think that Janet in Sevenoaks is going to give up all the leisure time in her golden years and retrain as a fruit picker or start pulling pints in Wetherspoons? Of course not. Businesses will continue to experience staff shortages or be forced to raise wages above what they can afford. This all increases costs for businesses which are passed on to consumers in the form of worse service and higher prices.
What about economic growth? The IMF this week updated its forecasts for the UK but only to a measly 0.4 per cent. We know that immigration boosts productivity and so drives growth. People in the UK are already poorer than people in other highly developed economies. Should we make ourselves even poorer and destroy the life chances of future generations just to bring immigration down and help bolster the Home Secretary's leadership bid?
Finally, there is taxation to consider. Those on the Tory right who are calling for lower immigration often also call for lower taxes. The tax burden probably is too high – especially on young working people – but if we want high quality public services and support for the elderly then tax is literally the price we have to pay. We could cut immigration but then what do we do? Raise taxes and increase the burden on young people even more? Start charging for GP appointments? Scrap the triple lock on pensions? Or, simply accept and learn to live with worse quality public services?
People can, of course, argue in good faith for placing even more restrictions on immigration. However, if they don't discuss these tradeoffs then they are simply not being honest with the public. What is more, they are living in a fantasy land if they have not even considered the consequences of decreasing immigration.