Icap rejects antitrust accusations from EU over yen Libor rigging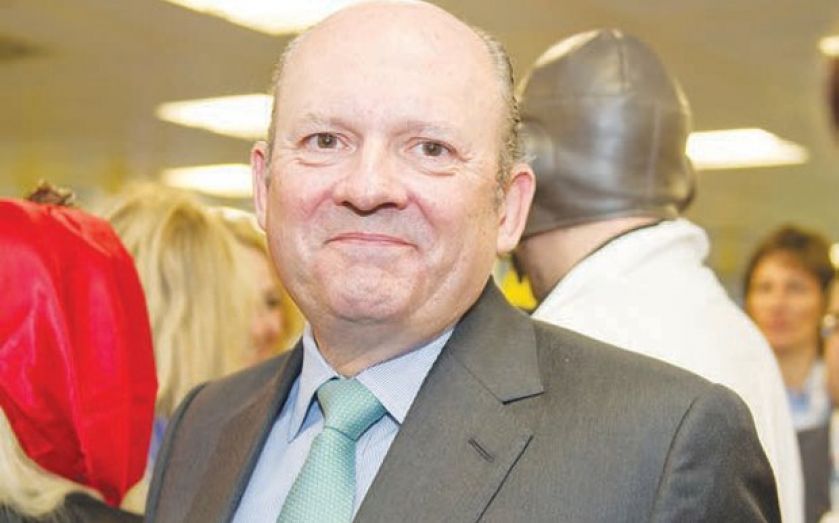 INTERDEALER broker Icap has knocked back claims it breached EU competition rules amid ongoing allegations of Libor rigging.
The group was responding to a complaint from the European Commission about its alleged role in yen rate-rigging, which led to fines for several banks last year.
"The commission has concerns that Icap may have been involved in cartels concerning yen interest rate derivatives as a facilitator," it said.
The company said:"Icap does not believe that it has breached any applicable EU competition law, and will defend itself against these allegations vigorously."
It came as the group announced chief executive Sir Michael Spencer's pay had fallen to £2.22m last year, due to a lower bonus.
• A FORMER Rabobank trader yesterday pleaded guilty for his role in the Libor manipulation scandal. Takayuki Yagami, a Japanese national, admitted one count of conspiring to commit wire fraud and bank fraud in a US – the first guilty plea in the Libor investigation.