HSBC's ringfence relief but HQ could still move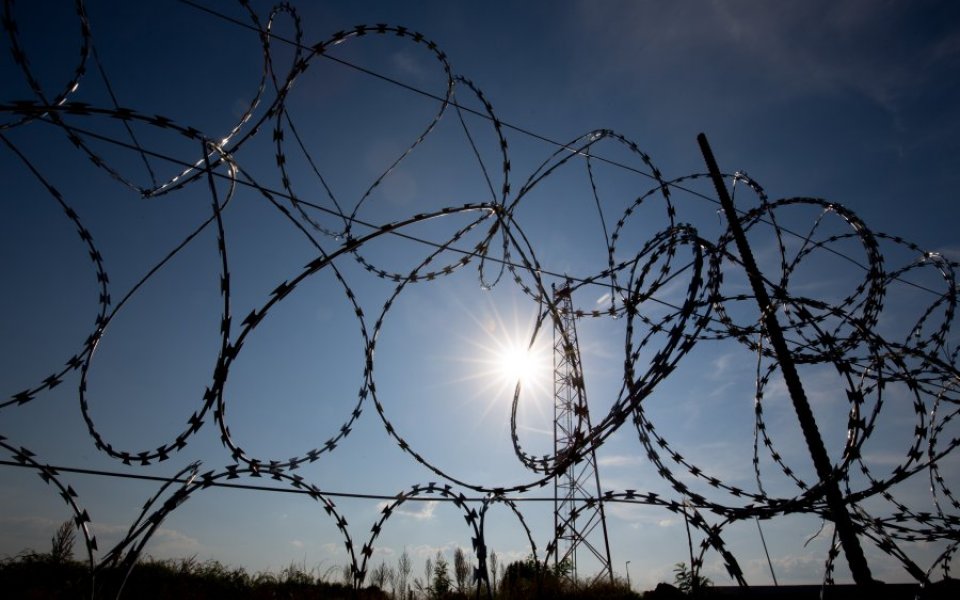 Concerns that HSBC could lose control of its UK retail arm under ring-fencing rules have been "satisfactorily" dealt with according to the bank's chief executive.
New regulations to take effect in 2019 requiring banks to "ring-fence" their high street operations had caused the bank to worry it would have no say over the capital, dividends, and strategy of the bank.
Speaking on a results call chief executive Stuart Gulliver said: "Those concerns that we had about whether we would effectively be an asset manager of the ring-fenced bank have been dealt with completely satisfactorily by the remarks made by Andrew Bailey."
Prudential Regulation Authority chief executive and deputy governor of the Bank of England Andrew Bailey last month said that a ring-fenced bank would be able to pass on dividends to its parent group.
The BoE also estimated that the six major banks affected by the new rules – Royal Bank of Scotland, HSBC, Lloyds Banking Group, Barclays, the UK arm of the Spanish bank Santander and Co-operative Bank – would have to hold a combined £3.3bn of extra capital.
Gulliver said however that while the bank welcomes the clarification it does not mean it will decide to remain domiciled in the UK.
The review of whether HSBC will remain headquartered in the UK was expected to be completed before the end of 2015 although the bank has said it may take the board longer to reach a decision.
Hong Kong and the US have been suggested as possible alternatives to London.
HSBC Finance Director Iain Mackay said that creating the ring-fence is still expected to cost the bank between $1bn (£0.65bn) and $2bn.