HSBC website down again: Bank promises to waive fees after suffering second day of disruption to online services – here's what to do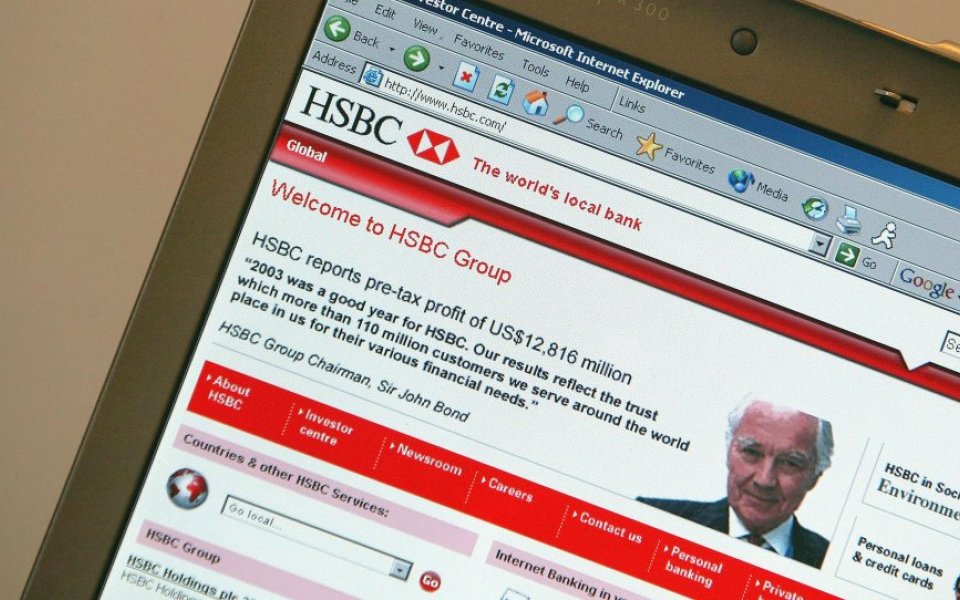 Update: HSBC has promised to waive any charges incurred because of issues with its online services, as outage continued for the second day in a row.
Customers complained this morning that the bank's internet services were still down as of 8am this morning and throughout most of the day, with some claiming that they risked fines for unpaid bills.
"Not exactly the best time of year for your online services to be down @HSBC_UK when the majority of us have had pending transactions," said one Twitter user.
Another Tweeted "@HSBC_UK_Help when will the business internet banking be working its still down for the 2nd day – how can we run our business like this????"
"@HSBC_UK_Help Internet banking is down again, come on sort it out. Couldn't use it all day yesterday," said a third.
This afternoon, HSBC said: "We have identified an internal technical issue with our online banking services and are working very hard to resolve the issue.
"We appreciate your patience while we rectify this issue and can't apologise enough for the disruption this is causing.
"We will ensure customers do not lose out as a result of this issue. Any fees customers incur as a result of this outage will be waived."
Yesterday, the advice was for customers to either call 03457 404 404 or head in to their nearest branch.
Last night, HSBC tweeted that the problems were resolved after several hours of customers being locked out from their accounts.
We apologise for today's service disruption and thank you for your patience. Please be advised that online services are back up and running.

— HSBC UK (@HSBC_UK) January 4, 2016