Senior managers live longer than "routine" workers: How the career you choose will dictate your life expectancy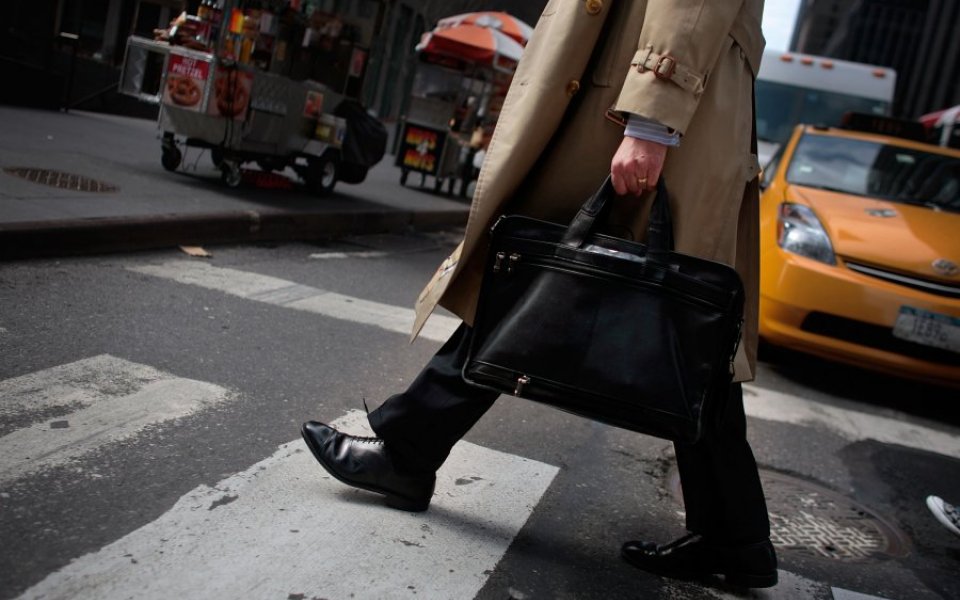 They say money can't buy happiness – but it turns out it can buy health, after new research came out showing that the more "successful" your career is considered to be, the longer your life expectancy is.
Figures from the Office for National Statistics (ONS) found those whose job titles were defined as "higher managerial and professional" – including managers, directors and senior officials – were expected to live for 82.5 years, while those with "routine" jobs, including process, plant and machine operatives, are likely to live for seven years less.
"Of the seven socio-economic positions, those within the four more advantaged classes had statistically significant higher life expectancies than the England and Wales average and those in the least two had statistically significant lower life expectancies," said the ONS.
What's interesting is that while men with professional jobs are now expected to live 20.3 years after the age of 65, five years longer than in 1986, women in the same class can expect to live 22.5 years. That might be longer, but the gap is closing: women's life expectancy has increased by just 2.8 years.
But the gap between the two ends of the spectrum is widening: the gap between those in the "higher" class and those whose professions were classed as "routine" was 5.9 years. up from 4.9 years in 1986. Although the ONS did point out that it had closed slightly from 2001, when the figure was six years.
"Over the past 30 years, because those in the higher managerial and professional class have had a larger increase in life expectancy than those in the routine class, the inequality between them has increased. "
Here's how your occupation affects your life expectancy
| | | |
| --- | --- | --- |
| Class | What that means | Life expectancy |
| Higher managerial and professional | Managers, directors, senior officials | 82.5 years |
| Lower managerial and professional | Professional occupations | 80.8 years |
| Intermediate | Associate professional and technical occupations | 80.4 years |
| Small employers and own account workers | Administrative and secretarial occupations | 80.0 years |
| Lower supervisory and technical workers | Skilled trades occupations | 78.9 years |
| Semi-routine | Caring, leisure and other service occupations | 77.9 years |
| Routine | Sales and customer service occupations | 76.9 years |