UK house price lull could be over as lending picks up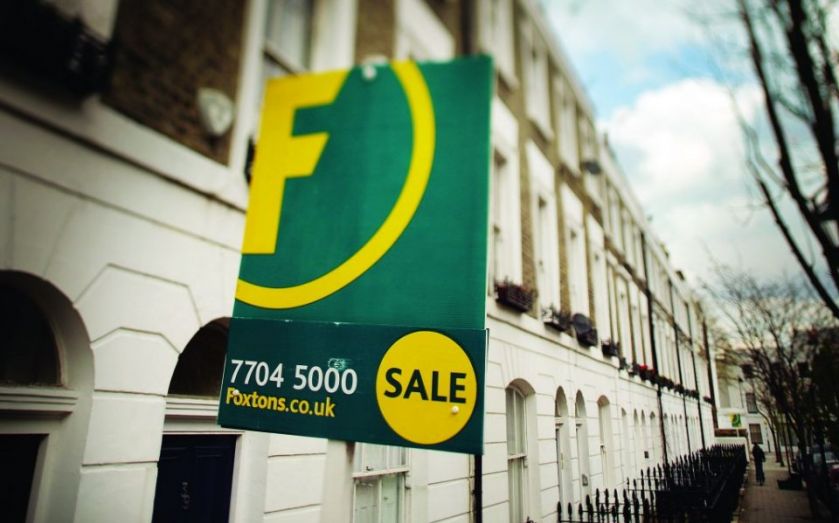 The recent slowdown in house price growth may have already ended, a new set of data shows.
House price growth accelerated to 11.3 per cent in November from 11 per cent in October, according to figures released today by LSL property services.
The growth rates were lifted by London and the south east.
"After a temporary hiatus in at the highest risers of the property market, growth has rallied again in the capital – with values in prime spots such as Kensington and Chelsea, and Hammer­smith and Fulham surging 5.3 per cent over the course of the month, hitting new price records along the way," said
David Newnes, director of Reeds Rains and Your Move estate agents. Strong lending numbers released yesterday also supported the view that the lull in price growth was only temporary.
First-time buyers borrowed 22 per cent more in October than a year ago and 10 per cent higher than in September, figures released by the Council of Mortgage Lenders show.
The amount of lending to home movers climbed eight per cent in October compared with September.
"The government's Help-to-Buy scheme has played a vital role in getting buyers with smaller deposits on to the property ladder," said Brian Murphy, head of lending at the Mortgage Advice Bureau.