Retail therapy: British supermarket giant Sainsbury's considers second bid for Argos owner Home Retail Group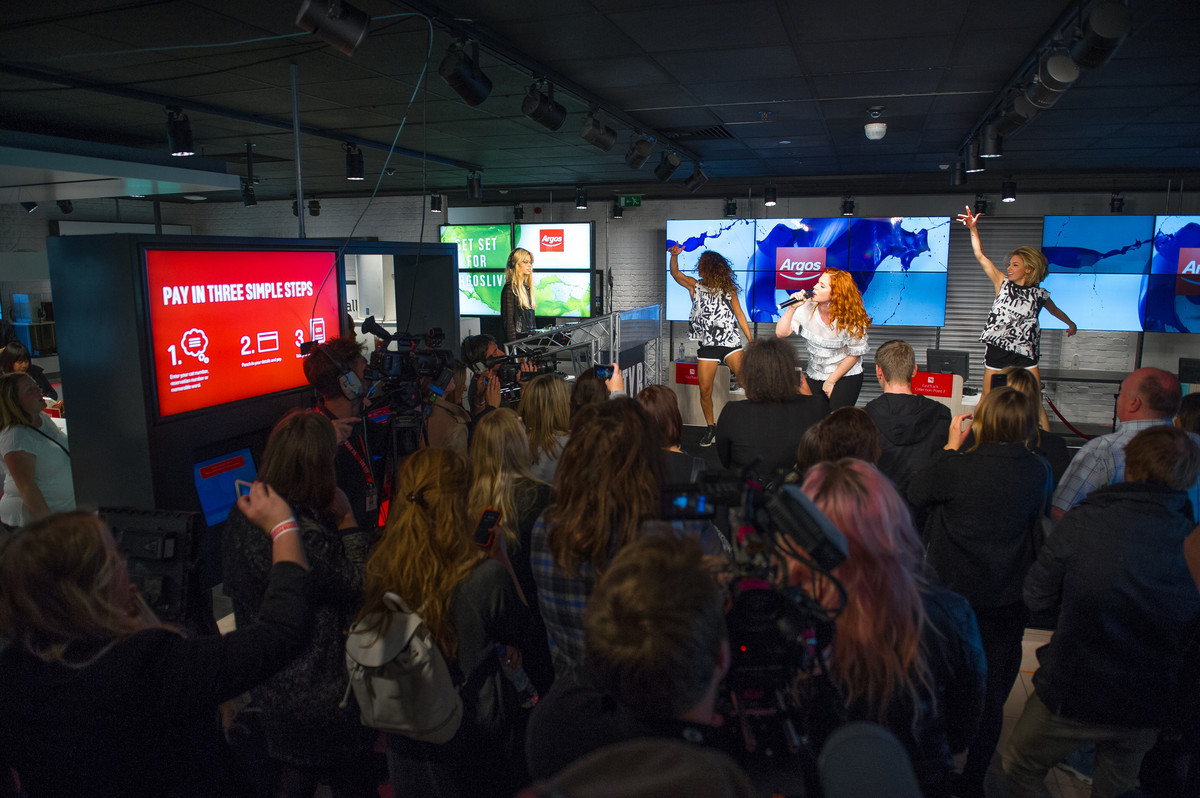 Sainsbury's is mulling over a second bid for Home Retail Group after it came clean yesterday about a £1bn unsolicited offer for the Argos and Homebase owner.
The supermarket chain said it is "considering its position" after its initial cash and share bid in November was rejected by Home Retail's board. Home Retail was also reportedly subject to a bid from a French suitor last year.
The value was not disclosed; however, analysts have estimated a price tag of around £1bn. Home Retail confirmed it had rebuffed a bid, saying it undervalued the company and "its long-term prospects".
Under Takeover Panel rules, Sainsbury's has until 5pm on 2 February to make a formal offer or walk away. In the meantime, Home Retail said it has advised shareholders to take no action.
"The phone calls with Sainsbury's management team, where they clearly back the rationale for the deal, have bankers lined up for a potential deal, indicate to us that Sainsbury's is indeed working on a new bid before that deadline," said Bernstein analyst Bruno Monteyne. UBS and Morgan Stanley are advising Sainsbury's, while Bank of America Merrill Lynch is working with Home Retail Group.
The high street behemoth was the biggest riser on the FTSE 250 yesterday, its shares leaping by 41.13 per cent. However, Sainsbury's shareholders were less enthusiastic, with shares closing down 5.17 per cent.
"The devil will be in the detail so we need to see what will transpire. But we struggle to see a compelling strategic case for this combination," Shore Capital analyst Clive Black told City A.M.
Britain's big four supermarkets have been seeking ways to strengthen their balance sheets and revive sales amid fierce competition from discounters, food price deflation, and changing shopping habits as consumers increasingly shift to online and convenience.
Sainsbury's has partnered with Argos as well as retailers Timpson and Jessops to open concessions within its stores in a bid to mop up excess floorspace and boost footfall.
Meanwhile, Home Retail Group has also been battling with tough conditions on the high street after issuing a shock profit warning in October, blaming unpredictable Black Friday and Christmas trading.
Sainsbury's said a tie-up "is an attractive proposition for the customers and shareholders of both companies" and would create "a food and non-food retailer of choice for customers" with "multi-channel capabilities".
But analysts questioned the benefits of such a deal. Haitong Research's Tony Shiret warned that its complexity "would likely distract" the company at a time when its rivals Morrisons and Tesco are focused on strengthening their core businesses.
The deal would also effectively see Sainsbury's buy back DIY chain Homebase, which it sold in 2000 to venture capitalist Schroder Ventures in a deal worth £969m at the time.
[stockChart code="HOME" date="2016-01-05 13:16"]