Hochschild tops FTSE 250 as pay and board cuts please investors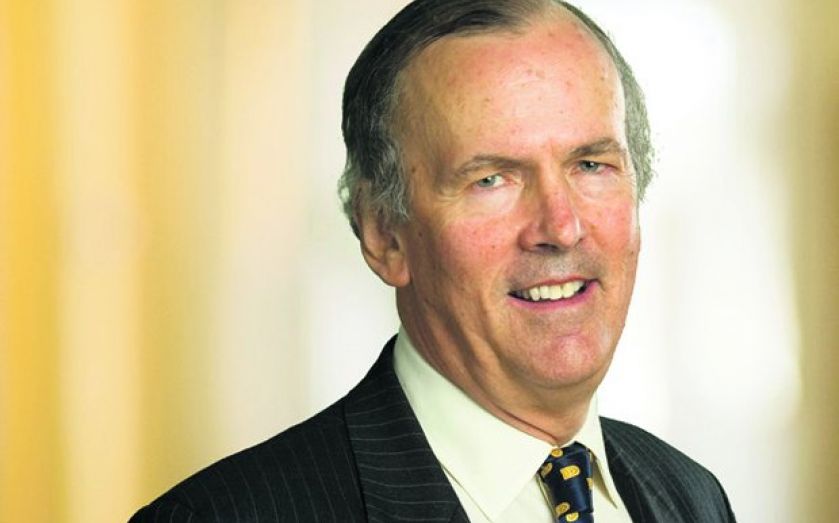 LATIN American miner Hochschild topped the FTSE 250 index yesterday, after reducing the board and slashing directors' salaries.
Shares in the company, which produces silver and gold from mines in Peru and Argentina, jumped as much as 10 per cent in morning trade as investors reacted well to the cost cuts in the face of plunging gold and silver prices.
The group said that two non-executive directors out of a 10-strong board – former JP Morgan executive Fred Vinton and one-time deputy governor of the Bank of England Rupert Pennant-Rea – would be standing down at the end of the month and would not be replaced.
It said the salary of its chairman, Eduardo Hochschild, and non-executive directors would be cut by 30 per cent, while chief executive Ignacio Bustamante would take a 10 per cent cut.
The measures were announced alongside a dip in quarterly production, though it said output was in line with expectations and it remained on track to hit its 2013 target.
Hochschild's shares closed 7.4 per cent higher at 146.20p.