High Street champion Bill Grimsey accuses Debenhams of bully-boy demands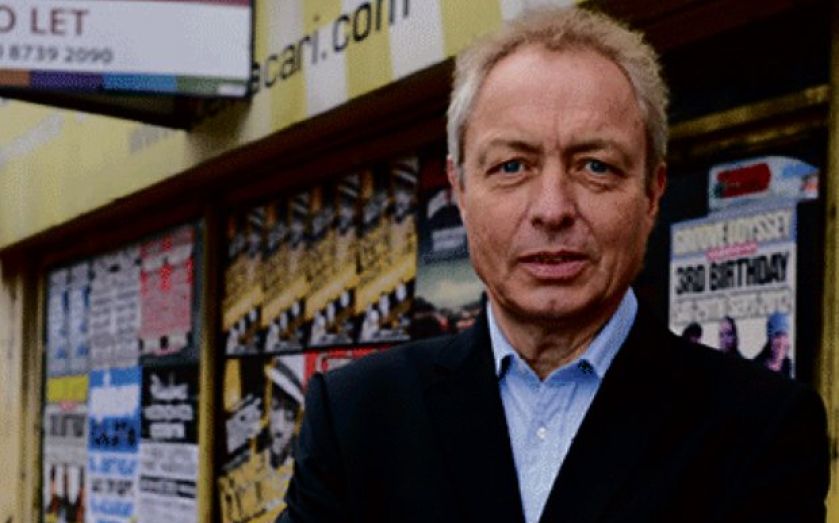 RETAIL veteran and former Wickes boss Bill Grimsey has hit out at Debenhams, accusing the department store group of "bully-boy tactics" after it demanded discounts from its suppliers just days before Christmas.
The small business champion, who launched an independent review into the high street this autumn, said the demands made on suppliers were "unacceptable".
"It is an act of desperation. And it means they do have financial issues – whether that is a cashflow issue or profit issue or both – but the only way to improve that is through your trading not through a fait accompli and extracting surprise support from suppliers," he told City A.M. yesterday.
"That kind of business is bully-boy tactics and shouldn't be allowed in our industry," he added. In a letter sent to suppliers earlier this week, Debenhams said it would pay suppliers 2.5 per cent less than agreed on payments due and demanded a further 2.5 per cent contribution on outstanding orders. Debenhams said it was not unusual for retailers to ask suppliers for discounts.
It continued that the move will help support its ongoing investment in stores, which suppliers and the retailer would mutually benefit from.