Hewlett-Packard's share price rallies as the company splits in two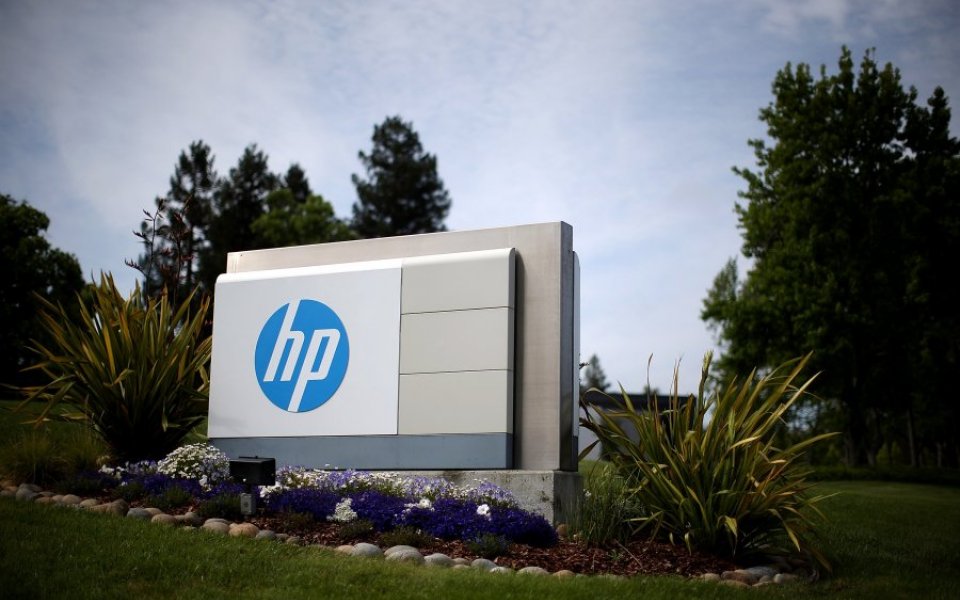 Shares in the two newly spun-out arms of the company formerly known as Hewlett-Packard rose today, after the embattled printer manufacturer split into two.
Shares in HP Inc, which includes the company's personal computer and printer businesses, were up 12.5 per cent at $13.78 in lunchtime trading in New York. Meanwhile Hewlett Packard Enterprise – dubbed "the $53bn startup" – manages its servers, storage devices and services businesses. Shares edged up 0.54 per cent to $14.80.
The company announced its intentions to split back in October, saying the newly-formed HP Enterprise, led by HP boss Meg Whitman, would "build upon HP's leading position" in servers, storage, networking and software. Dion Weisler, who was previously executive vice president of HP's printing and personal systems business, has taken the reins at HP Inc.
Read more: Hewlett-Packard Enterprise and HP Inc: PC-maker to break up into two new firms
The company has been planning the split for a year, and is not expected to bear much resemblance to the company that was originally founded.
Yesterday the company officially split into two entities in an effort to revive the company which has lost some of its market power in recent years. However, both businesses will continue to feature in the S&P 500.
Read more: Hewlett-Packard packs its bags for new flagship office in the City at 1 Aldermanbury Square
How will the split physically work? According to the New York Times, while HP Inc will take up most of the building which originally housed HP's research and development department, both companies will have access to the legendary garage in which William Hewlett and David Packard launched their business.