Heathrow's busy 2014 adds to its expansion case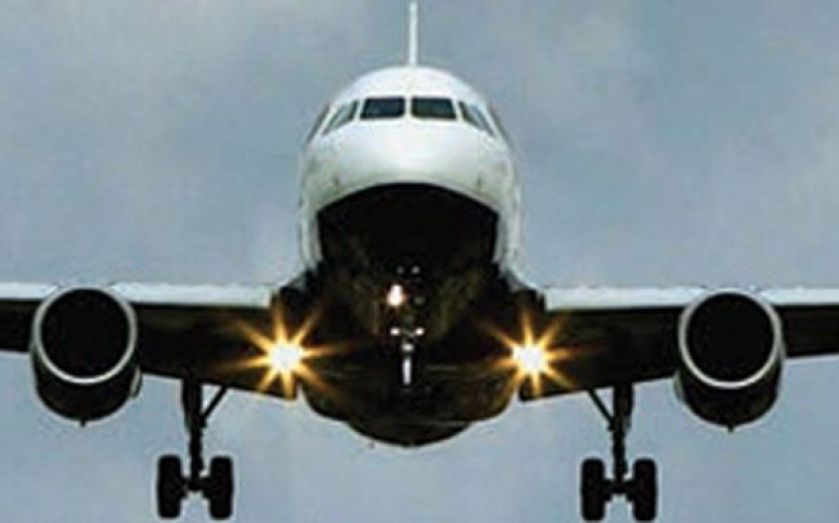 HEATHROW recorded its busiest year in 2014, further fuelling debate over its need for a third runway as the airport nears full capacity.
Over 73m passengers passed through the airport last year, representing a 1.4 per cent increase on the previous year with earnings before interest, tax, depreciation and amortisation up over 10 per cent during the period.
Despite the increase in passenger numbers Heathrow managed to achieve the highest passenger satisfaction of all major European airports and Heathrow continued to dominate the UK's long-haul market, with 80 per cent of scheduled long haul flights leaving from the hub.
The recent Davies commission found a clear case for at least one net additional runway in London and the South East by 2030 with a third runway at Heathrow on the shortlist.
Many in business believe a third runway is vital in order to relieve the UK's ongoing capacity crunch which has seen an ever increasing number of airlines opt to re-route their long haul flights through Dubai or airports on the European mainland, subsequently hitting UK competitiveness.
The Airports Commission estimated that Heathrow expansion could bring benefits of up to £211 billion across the UK economy and a final decision is expected this summer.
The airport has seen significant investment over the past years, with £11bn spent on improvements. The most recent project to be completed was the opening of Terminal 2: the Queen's Terminal, which was completed on time and on budget and is home to 26 airlines. John Holland-Kaye, chief executive officer of Heathrow said it was now full and the UK risks falling behind its rivals,