London Heathrow blames 10 per cent fall in full-year profits on need for expansion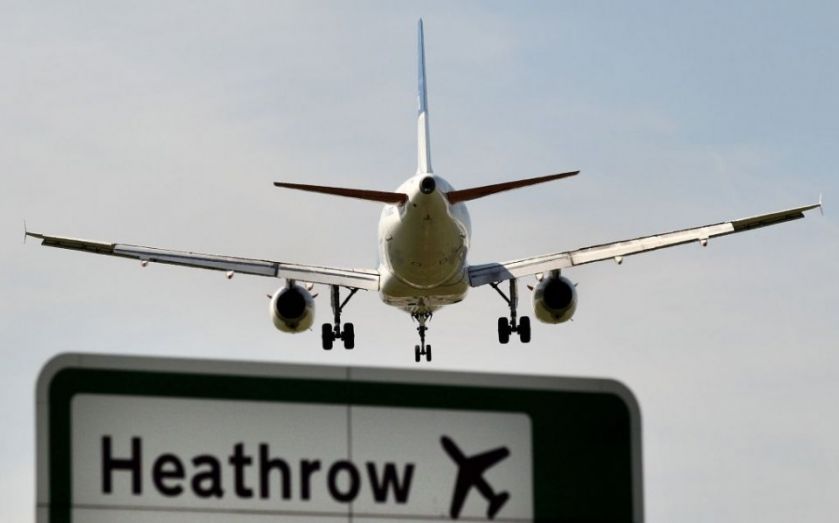 London's biggest airport says limited space is preventing it from competing with European rivals.
The figures
In its
full-year results for 2014
, Heathrow airport reported a revenue of
£2.69bn
–
8.8 per cent
higher than in 2013. It also said customer satisfaction was higher than at any other European hub airport, with more passengers passing through than ever before.
But there was no real growth in flight numbers during the 12 months to 31 December, and annual profits fell 10 per cent to £839m.
Why it's interesting
Heathrow blamed the poor financial result on the fact it has reached full capacity, arguing that this makes it unable to compete with European rivals in terms of global growth.
The Airports Commission, the government's airport advisory body, will release its recommendation on the three shortlisted options in the summer. These are a third runway at Heathrow, lengthening an existing runway at Heathrow and building a second runway at Gatwick.
What Heathrow said
John Holland-Kaye, Chief Executive Officer of Heathrow, said:
Heathrow performed very well in 2014, with record levels of passenger service and numbers of passengers served. The successful opening of Terminal 2 means the nation now has a world class front door and passengers rate us the best hub airport in Europe.

But with Heathrow full, Britain is falling behind European rivals in the race for growth. An expanded hub airport is best for Britain and backed by Britain. We have made Heathrow better – now it is time to make it bigger, and connect all of Britain to global growth.
In short
Heathrow is doing well within the space limits it has, but the airport insists a third runway is necessary for Britain to compete with other European countries in terms of being a global flight hub.