Heathrow Airport revenues jump as boss insists it will "fill a gap in the UK's long-term economic plan"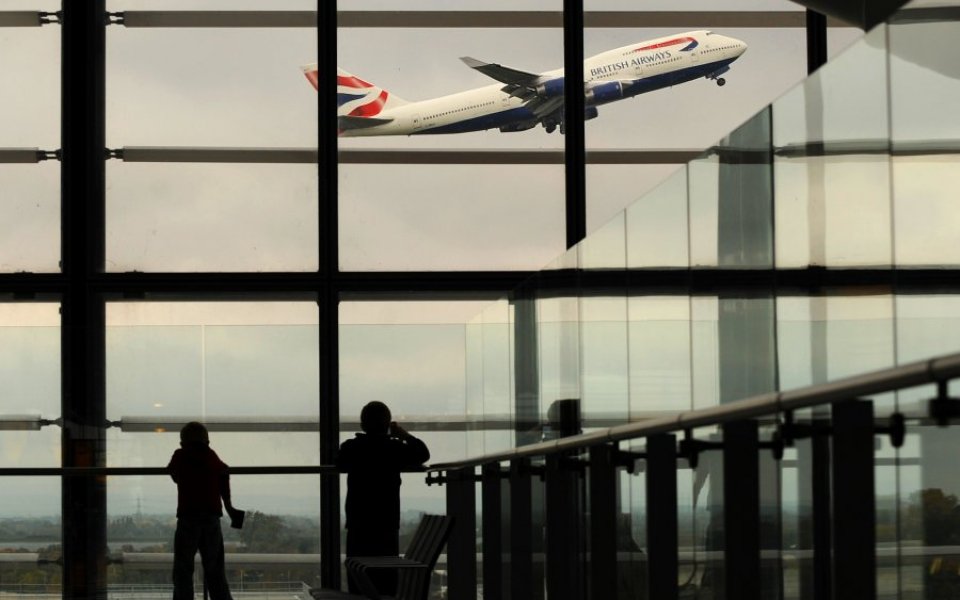 The chief executive of Heathrow today said that the London airport's expansion would "fill the gap in the UK's long-term economic plan", on the back of "robust" nine-month financial results.
The group's revenue rose 4.1 per cent over the period to £2.07bn, while adjusted core earnings went up 4.4 per cent to £1.22bn.
The company benefited from record passenger traffic at Heathrow, which is already the busiest airport in Europe. The number of passengers went up by 2.3 per cent to 56.9 million.
Read more: Failure to act on Heathrow will scupper the UK's plans to boost trade with China
"Expansion at Heathrow fills the gap in the UK's long-term economic plan, by connecting all of Britain to global growth," said chief executive John Holland-Kaye.
"Today's strong set of results demonstrates that we're moving closer to our goal of giving passengers the best airport service in the world and that we're well-placed to make the private investment to fund expansion. Let's make it happen."
Holland-Kaye's comments come at a controversial time for the airport, which is looking to build a third runway.
In July, the Airports Commission, an independent body established by the government, backed a third runway at Heathrow over other options to increase capacity at UK airports.
But the expansion plans have met with strong opposition from some politicians and environmental campaigners, with one government minister describing the dilemma as "toxic" earlier this month.
"Support for Heathrow's expansion continues to grow," said the company.
"British business strongly supports expansion at Heathrow, including the British Chambers of Commerce, more than 30 local Chambers of Commerce from across the whole of the UK as well as high profile UK business groups including the Confederation of British Industry, Institute of Directors, CityUK, Federation of Small Business and London First."
Heathrow claims that the economic benefit to the UK of expanding Heathrow is up to £211bn, creating 180,000 jobs nationally, 40,000 new jobs locally and 10,000 apprenticeships.
Heathrow forecasts full-year earnings of £1.6bn, with annual traffic of 75 million passengers.