Having a job costs UK workers £91bn a year as the price of food, phone bills and childcare rises – but commuting has actually become cheaper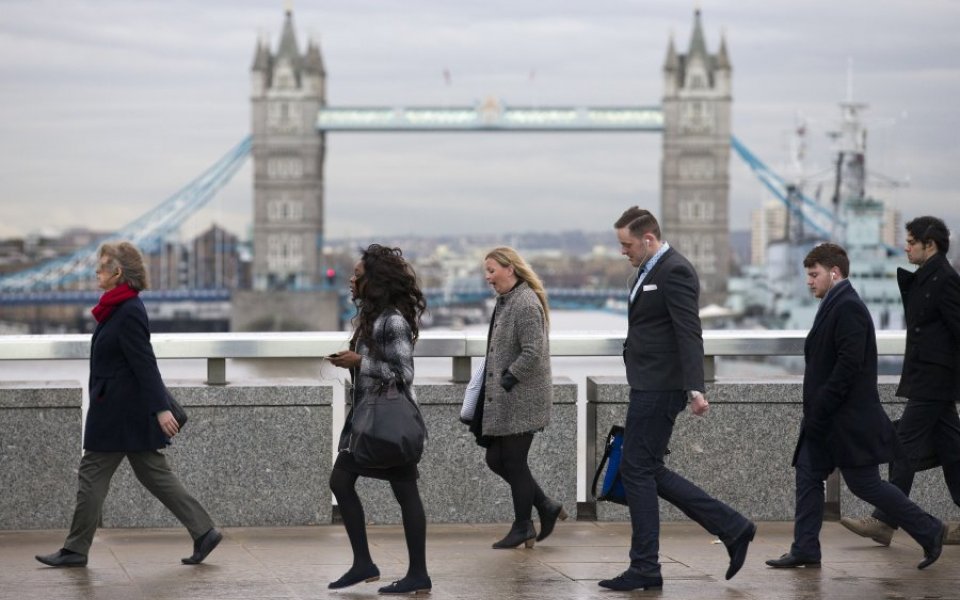 It's one of life's great paradoxes: you go to work every day, only to be charged a hefty portion of your salary just for the privilege of being there.
Now research by Santander has worked out exactly how much UK workers are paying just to have a job: the answer is £91bn, or £3,405 each – 16 per cent of the average full-time worker's net income.
That's growth of almost six per cent since last year's figure of £3,218 – meaning the cost of having a job is growing at almost three times the average salary.
What's surprising is that the cost of commuting has actually fallen since last year, from £1,095 to £1,087. Those who travel by public transport are shelling out the most, spending £1,347 a year to get to work. Meanwhile, motorists spend £1,238 a year – £922 on fuel, £180 on car parking and £136 on tolls or congestion charging (which, incidentally, has risen by £50 from last year).
But the average cost of childcare has risen, from £943 a year to £960, while food and drink has jumped from £509 to £553.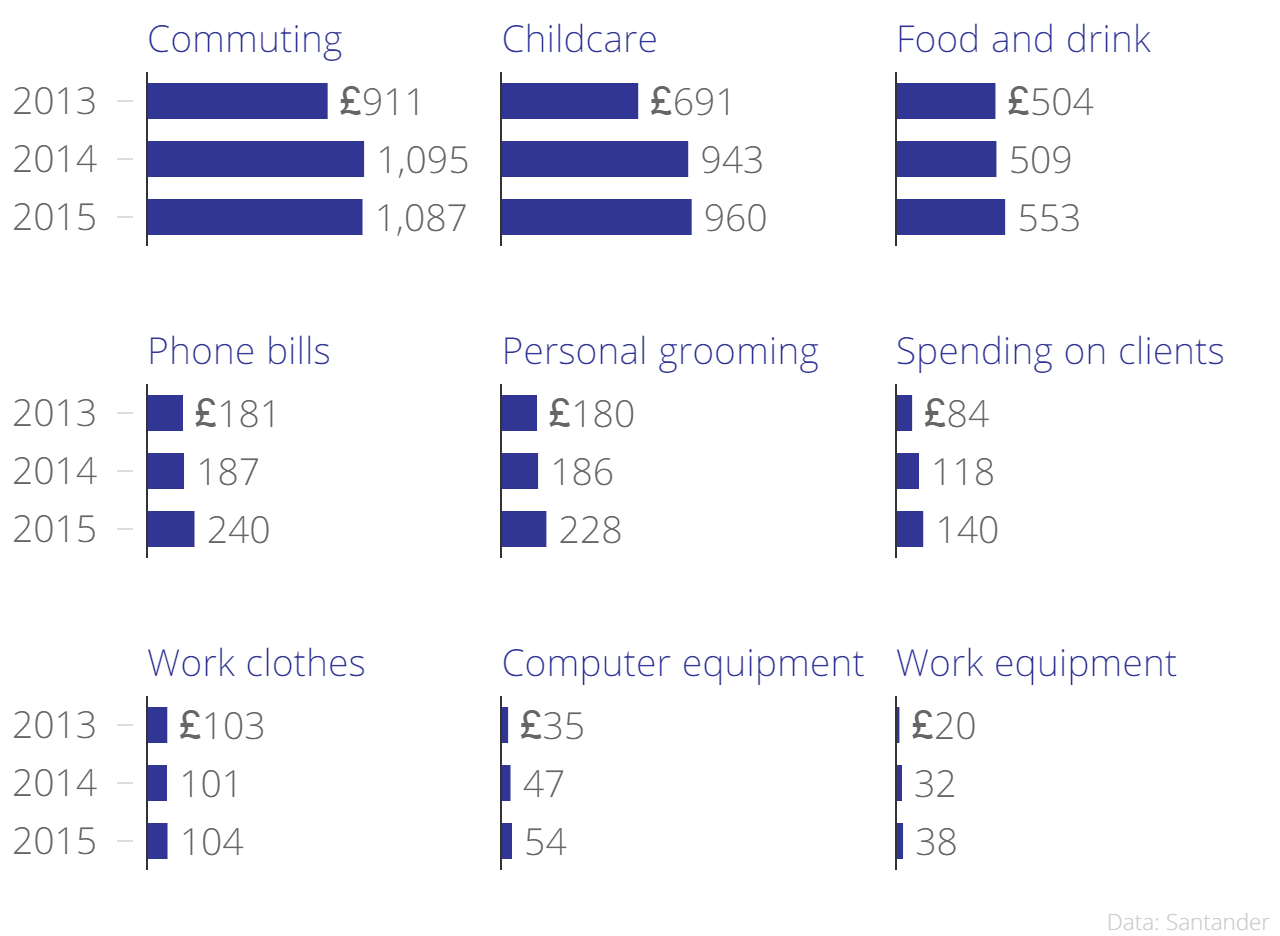 Barry Naisbitt, Santander UK's chief economist, pointed out that workers were "of huge value to the economy".
"Employees re-invest a significant amount of the money they earn from work every month," he said. Grudgingly, though…