Greggs' share price soars after beefing up profit forecast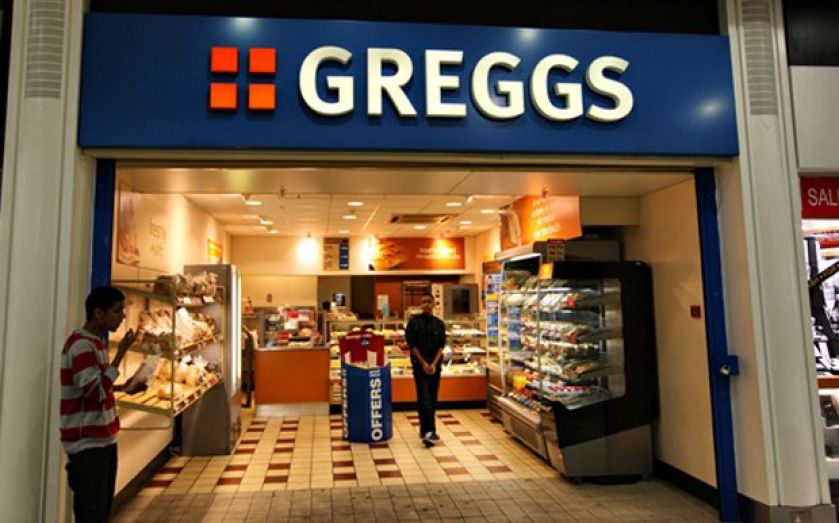 The figures
Bakery chain Greggs has reported a strong half-year trading, with like-for-like sales in its own shops up 5.2 per cent for the 24 weeks to December 13. That's quite an improvement on the growth it was seeing this time last year – 0.7 per cent on 2012 – and, as a result, Greggs is forecasting full-year profits ahead of expectations.
Year to date, like-for-likes are up 4.2 per cent, compared with a 1.1 per cent decline. Total sales growth is 3.6 per cent year to date.
Why it's interesting
Greggs is viewed very much as a good guide for consumer sentiment, so the more sausage rolls we are biting into, the better it is (or at least, it could be) for everyone.
What Greggs said
Chief executive Roger Whiteside said: "Trading conditions have remained helpful but there is no doubt that customers are also responding to improvements in our product and service offer and to the investment we are making in the shop environment.
"Whilst there is still much to play for over the final few weeks of the year we currently anticipate that full year profits will be ahead of analysts' expectations. We expect to make a further update on trading over the Christmas period in early January."
In short
Greggs is looking pretty tasty right now. Its shares were up more than 4.3 per cent in early trading.