Greek debt crisis: Tsipras tries to calm fears over Syriza defeat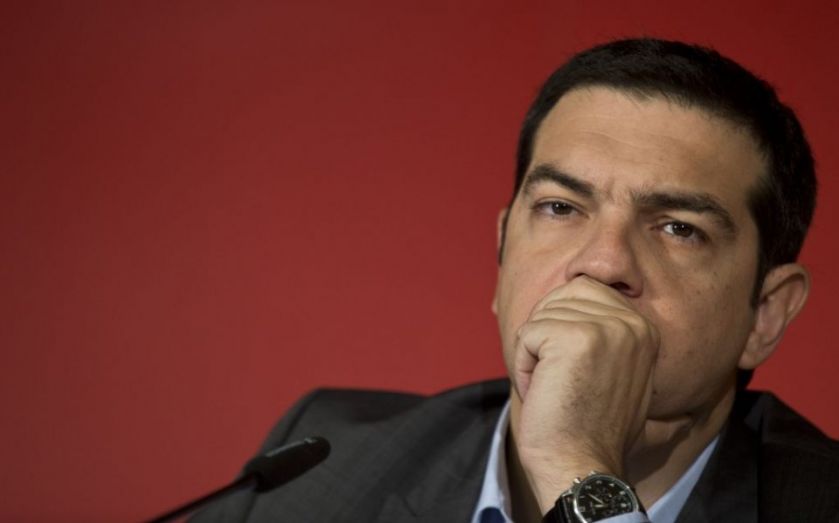 Former Greek prime minister Alexis Tsipras has tried to temper mounting fears about the outcome of the widely watched snap election on September 20.
In recent days, opinion polls have shown that no party is on course to win enough support to form a majority government. Leftist Syriza and its main rival the conservative New Democracy are currently neck-and-neck.
"There is 15-20 per cent of undecided voters right now. In simple maths, this means that the party that will come first, if it doesn't secure an outright majority at the parliament, will be very close to it," he said in an interview with Skai television that was broadcast on Sunday.
"So a government will be formed."
Syriza has seen its comfortable lead in opinion polls shrivel since Tsipras called a snap election on August 20, and a significant proportion of the undecided voters are thought to be former Syriza supporters.
Read more: More Britons now want to leave the EU than remain part of it
Tsipras must revive his party's waning popularity after it accepted measures such as further tax increases and pension cuts that were previously rejected in a national referendum. The €86bn (£62bn) three-year bailout deal was markedly different to the anti-austerity platform which propelled Syriza to power in January.
It comes at a time when support for New Democracy leader Evangelos Meimaraki is building. Yet Tsipras has repeatedly stressed he opposes forming a national unity government with New Democracy if the election results prove inconclusive.
"There is no room for cooperation in government because the differences in our policy programmes are very big and because we know very well that we don't share the same target."
He's previously accused the conservative party of belonging to the old political system.
Campaigning will step up a gear later tonight, when Tsipras makes a key speech, possibly including new policy announcements.