Government unveils more funding for businesses hit by Storm Eva and Storm Desmond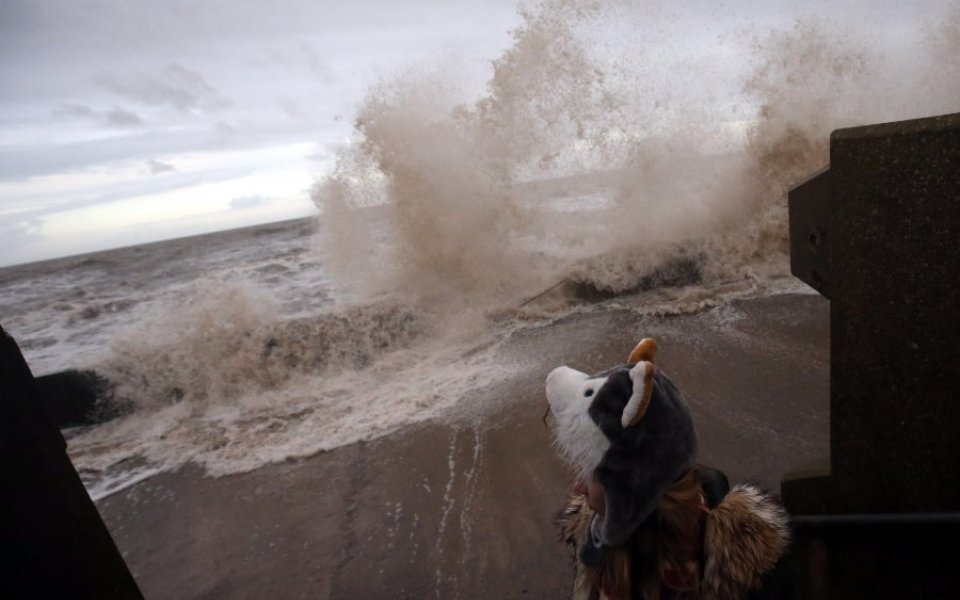 The government today made more funding available for businesses hurt by storms which wrought havoc in parts of the UK over the festive period.
The Department for Business, Innovation and Skills (BIS) announced a £6m package to help he estimated 2,500 firms on either side of the Pennines left flooded by the Boxing Day deluge in the wake of Storm Eva.
"It's been a devastating Christmas for many business owners in the north of England who now face the challenge of repairing the damage and reopening their doors," Anna Soubry, small business minister, said.
This will be added to the £5m already promised by the government to help businesses in Lancashire and Cumbria battered by Storm Desmond earlier in December.
The business funding forms part of a wider £50m relief package announced earlier this week, to support households, businesses, communities and local authorities.
The insurance industry could face a £1bn bill for the damage wrought by Storm Eva and Storm Desmond, according to big four auditor PWC. That's based on estimated losses for the UK economy of around £900m and £1.3bn.