The government has sold off more Lloyds shares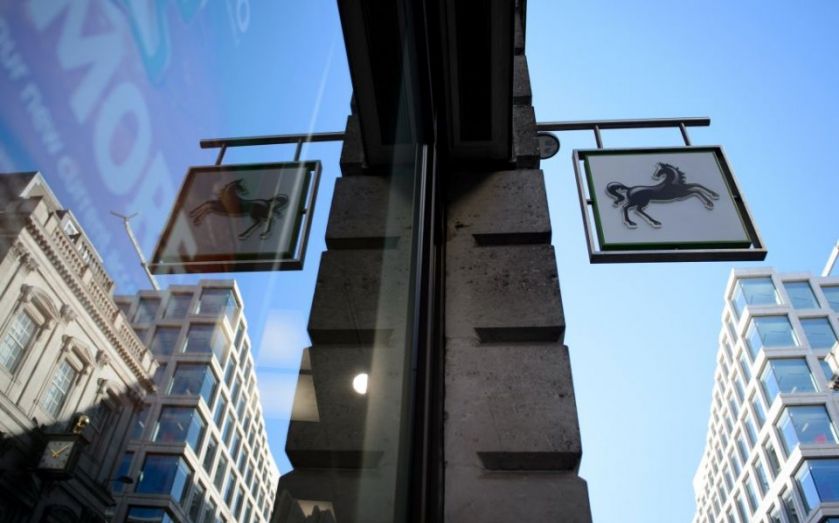 The government has sold off more of its shares in Lloyds Bank bringing taxpayers' holding in the company below eight per cent.
A further plan to sell shares to institutional investors was announced by the chancellor Phillip Hammond in October, ditching plans to offload them to retail investors.
"Selling our shares in Lloyds Banking Group and making sure that we get back all the cash taxpayers injected into it during the financial crisis is one of my top priorities as chancellor. So I am pleased that we have continued to reduce our stake in Lloyds, and have now recovered over £17 bn for the taxpayer," said chancellor Phillip Hammond.
The government spent £20.3bn bailing out the bank in 2008 a the height of the financial crisis. The latest ditching reduces its stake by more than one percentage point.
Hammond's decision not to offer the general public a chance to snap up shares in the bank, blaming market volatility, caused outrage and disappointment among many.
Lloyds shares were up more than one per cent in early trading to 59.8 pence per share.
[charts-share-price id="692"]