GoPro share price tumbles more than 15 per cent as it misses estimates with revenues up 43 per cent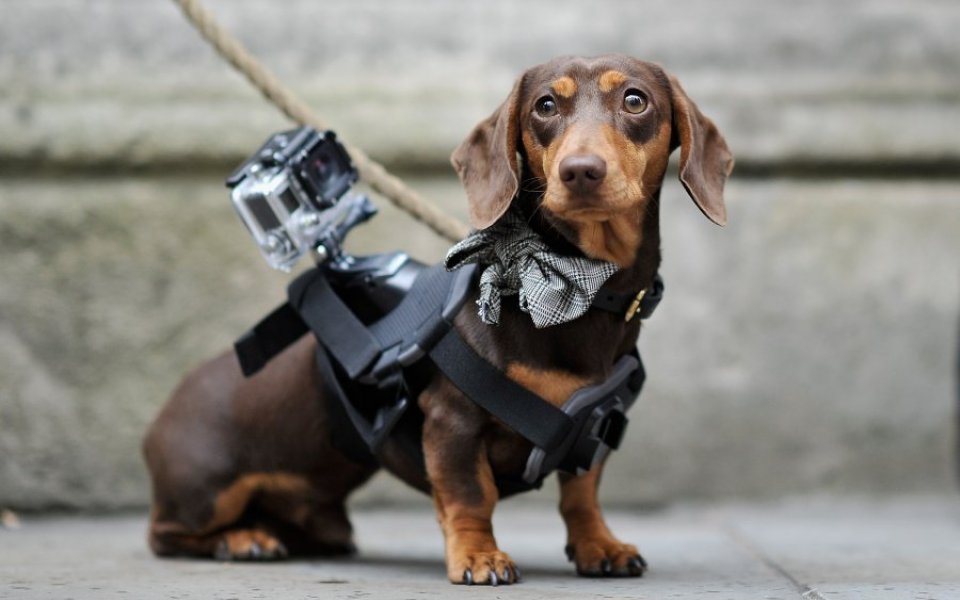 GoPro shares plummeted 15.19 per cent in after hours trading after it released its third quarter earnings.
The figures
Despite posting revenue up 43 per cent from this time last year, to $400.3m (£262m), GoPro, the wearable camera company, fell short of the $433.6m expected by analysts.
Net income was up 28.6 per cent to $18.8m from 2014, and net earnings per share was $0.13, a 30 per cent increase (or $0.25 when adjusted for exceptional items), but still missing estimates of $0.29 a share.
Why it's interesting
These might look like impressive figures, but meeting forecasts is everything, and this will feed fears that the 'wearable camera' market has peaked already.
GoPro's results were likely hurt by disappointing sales of its new square Hero4 Session camera, which came out in America over the summer, and has since relaunched with a lower price tag.
The company's shares have fallen accordingly: they closed up 7.01 per cent today, at $30.30, which is down 52 per cent from the beginning of this year.
Perhaps to stem the loss in value, the company's board announced a $300m stock buyback programme, for class A shares, beginning in the final quarter of 2015.
What GoPro said
GoPro Founder and chief executive, Nicholas Woodman said:
​I am proud of our year-to-date accomplishments in which we posted strong financial results and expanded our portfolio of products, however our business in the third quarter was clearly more difficult than anticipated.

GoPro is entering the holidays with an industry-leading lineup backed by great software solutions and a globally-recognized brand. We are excited about our business and the investments we continue to make to scale GoPro into its next phase as a product, software and entertainment company.
In short
Close but no cigar for GoPro.