Google News shutdown: Google confirms it will turn off its Spanish news service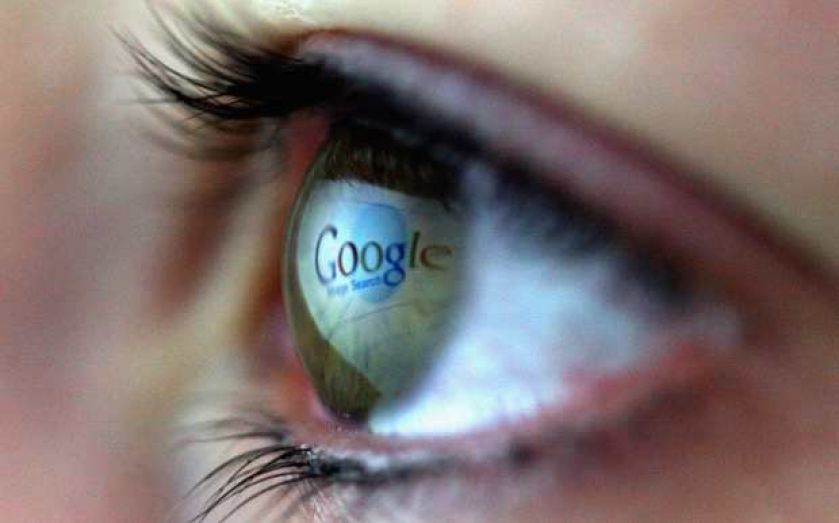 Google has confirmed plans to turn off its Google News service in Spain, in anticipation of draconian new copyright rules charging websites which aggregate content.
The rules, due to be introduced next year, means news aggregators will be forced to pay publishers an annual fee to link to their content. If they don't pay up, they could be faced with a fine of €600,000 (£476,000).
In a blog post published last night, Richard Gingras, head of Google News, said the company will switch off its Spanish service on 16 December.
"It's with real sadness that… we'll remove Spanish publishers from Google News, and close Google News in Spain," he said.
This is Google's strongest reaction yet to a series of increasingly robust criticisms from European authorities.
Last month, members of the European Commission voted in favour of a motion which would spin-off the company's search engine operation. However, the vote was purely hypothetical – it's unlikely the company will take much notice.
Google has also been involved in a stand-off with Axel Springer, publisher of the Bild and Welt newspapers and Germany's largest news publisher, which removed its content from Google News results in October. But in November it backed down, saying web traffic to its largest newspapers had plummeted. Continuing to avoid Google, it said, would cost its brands "tens of thousands" of euros.
In the UK, the chancellor has cracked down on the company's tax arrangements with the so-called "Google Tax", a 25 per cent levy on multinational companies using "contrived arrangements" to avoid paying tax in the UK. However, the diverted profits tax, as it is also known, has been heavily criticised by businesses. Business group the CBI called it a "real concern for global business".