Goldman Sachs set to cut up to 10 per cent of fixed income and currency trading staff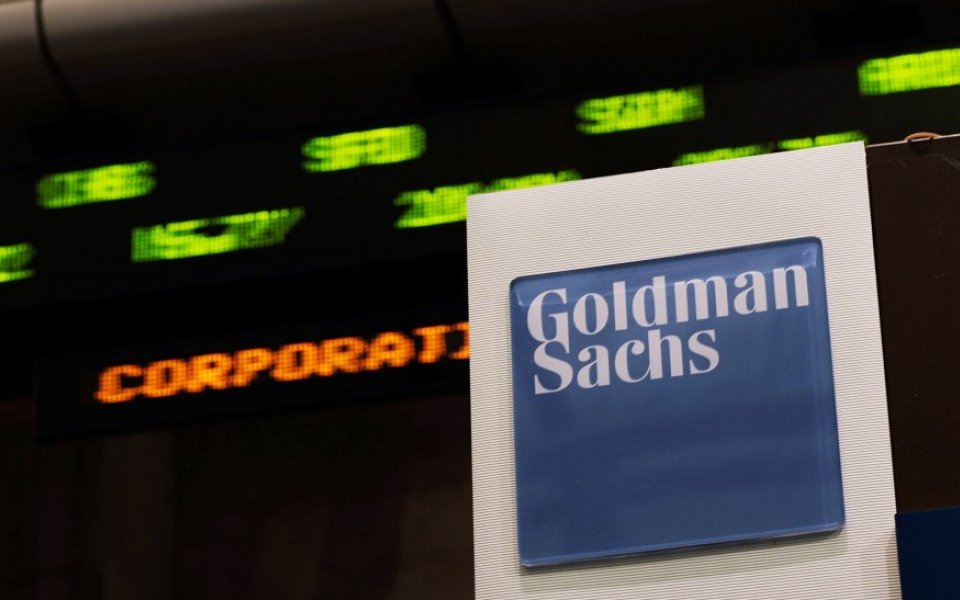 Goldman Sachs is set to cut between five and 10 per cent of staff in its fixed income and currency trading business.
Reuters reports the cut is part of an annual process usually resulting in around five per cent of total staff leaving.
Read more: Goldman Sachs profits plummet amid legal costs
The bank employed 36,800 people at the end of 2015.
But there is no breakdown for the company's FIC division, which is is facing the challenges posed by low interest rates and stricter regulations.
For the last quarter of 2015, Goldman Sachs reported a 71.8 per cent fall in net income applicable to common shareholders to $574m from $2.03bn a year earlier.
Revenue from its FIC trading was $1.1bn in the period, down eight per cent year on year, representing 15 per cent of overall turnover.
Read more: Wall Street braced for earnings drop from investment banks
The bank's chief executive Lloyd Blankfein said last month the bank was committed to fixed income trading. But he indicated costs would be cut, citing market turmoil, falling oil prices and banking sector profitability concerns.
He told a financial services forum: "We can absolutely do a lot more on the cost side if we have to, especially now, when you have to deliver a return…
"We take a particular and energetic look at continued cost cuts when revenues are stalled … Necessity is the mother of invention."
Goldman Sachs declined to comment.