Going Dutch: London Stock Exchange applies for Amsterdam trading licence in case of hard Brexit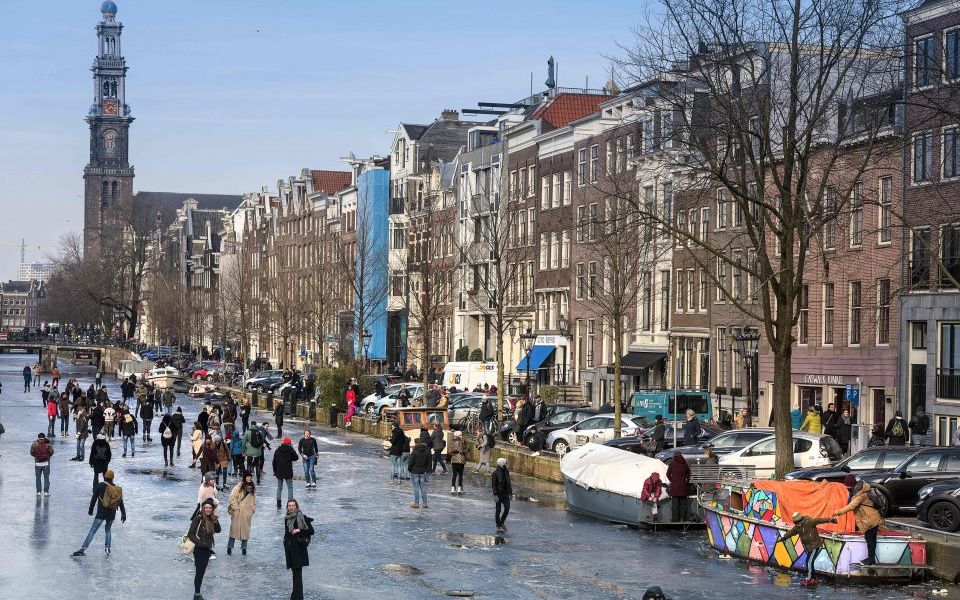 The London Stock Exchange (LSE) has confirmed that it has applied for several trading licences in the Netherlands as a contingency against a hard Brexit.
The LSE said in a statement: "As part of contingency planning for a hard Brexit scenario, Turquoise, Tradecho and Unavista have applied for a select number of additional licences to continue to offer their services to EU-27 customers from Amsterdam."
Turquoise is a trading platform majority owned by the LSE. It aims to be the venue of choice for trading European equities allowing users to trade equities form 18 countries across Europe.
Tradecho is a trade reporting service part owned by Simplitium and UnaVista is a trade repository for derivatives.
The LSE is not the only exchange to move parts of its business to Europe to ensure it can continue offer its clients EU-wide services in the event of a hard Brexit.
Chicago's Cboe Global Markets also confirmed this week that it was opening an Amsterdam base.
Mark Hemsley, president of Cboe Europe, said: "We believe that the Netherlands is supportive of competitive and open financial market infrastructure and we feel Amsterdam is a fantastic location to establish our EU venue."
Both Aquis Exchange and TP Icap are currently examining their options and talking to regulators about opening bases on continental Europe.