Genel poised to reveal lucrative Turkey gas deal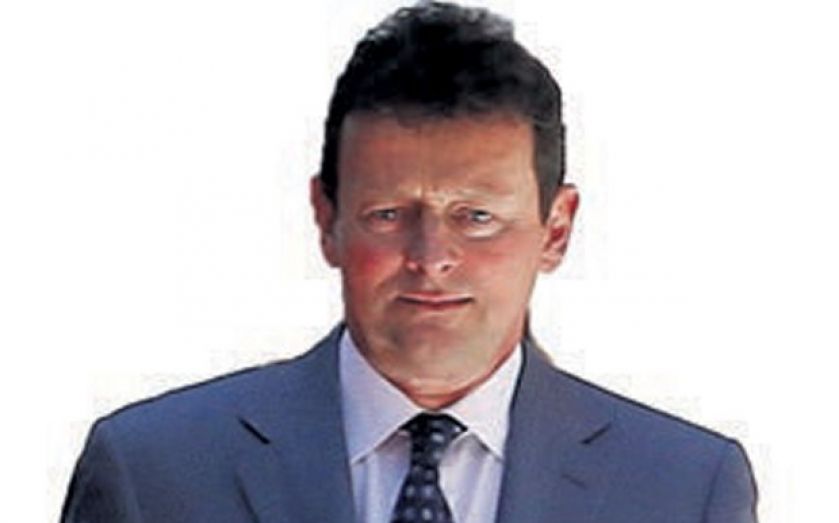 OIL COMPANY Genel Energy may be preparing to unveil a gas supply deal with Turkey this week.
According to analysts at Bank of America Merrill Lynch (BoAML), the London-listed firm could stand to benefit from gas agreements between Kurdistan and Turkey, which could see Kurdistan supplying as much as 10 per cent of Turkey's gas requirements.
The two countries are believed to have signed "attractive" gas pricing agreements. The next step for Genel, which has almost 40 per cent of its assets in Kurdistan in the form of the Miran and Bina Bawi fields, would be to enter into a gas sales offtake agreement.
The BoAML analysts said they would then anticipate that Genel will look to farm down the asset.
Genel declined to comment.
News of the deal coincided with Kurdistan's announcement last week that it had resumed payment of contractors in the oil exportation market, due to increased production. The autonomous region's Ministry of Natural Resources announced that daily flow rates through the Kurdistan pipeline to Turkey had risen from 185,000 barrels per day (bpd) in August to nearly 300,000 bpd in the first week of November.
The Kurdistan Regional Govern­ment (KRG) said: "In November, the KRG will make an initial payment of $75m on account to prod­ucers for exports, with further payments to follow on a regular basis. With further production in­creases, producers will receive their full contractual entitlements." Genel is expected to receive upwards of $150m (£94.4m) in total."