Gala Coral earnings and revenue up, but Ladbrokes shares dip ahead of proposed bookmaker merger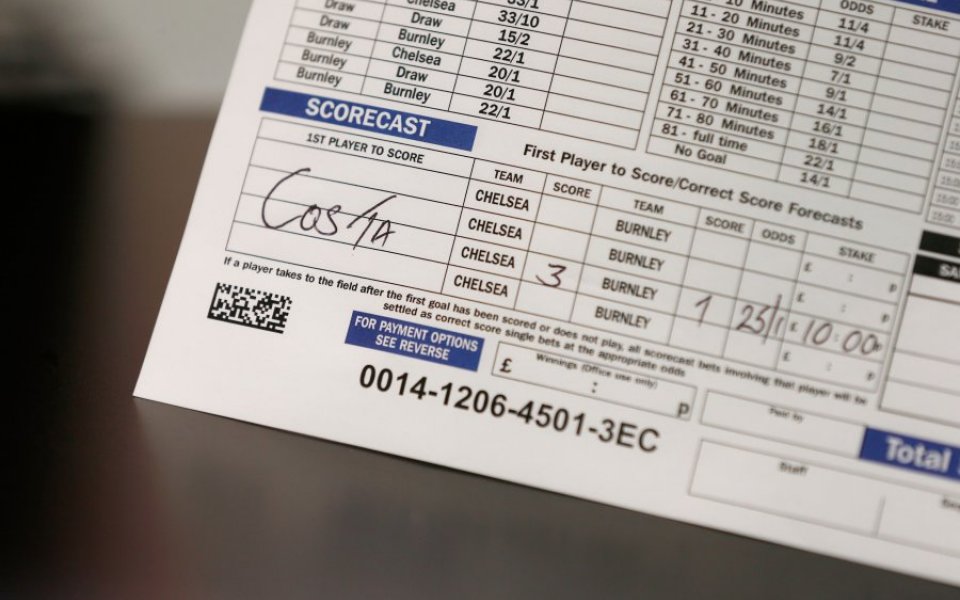 Gala Coral reported increases in revenue and earnings this morning ahead of its proposed merger with Ladbrokes.
The results
The bookmaker reported net revenue of £333.3m in the 16 weeks ending 16 January. This was up £47.1m, or 16 per cent, year on year.
And, with growth in its retail divisions and online, it recorded earnings before interest, taxation, depreciation and amortisation (Ebitda) of £62.4m – up £7.9m, or 14 per cent.
It said adjusting for the impact of regulation, Ebitda was up £23.1m, up 59 per cent.
Read more: Ladbrokes falls into loss as gambling tax takes its toll
Why it's interesting
Gala Coral and other bookmakers have been hit by a punishing tax regime in recent years. This includes the point-of-consumption tax, charging 15 per cent on online gambling profits. There has also been a crackdown on in-store betting terminals.
The Gala Coral financial results were declared by Ladbrokes today ahead of a proposed merger.
Read more: Ladbrokes confirms merger with Gala Coral
The Competition and Markets Authority is due to make a final decision on the merger by 24 June.
Ladbrokes shares dipped slightly this morning. After closing at 131p yesterday, the bookmaker's share price dropped to as low as 129p – around 1.5 per cent – in early trading.
[charts-share-price id="121"]
What Gala Coral said
Carl Leaver, group chief executive, said:
Online growth was strong driven by CRM-led reductions in churn and high levels of customer acquisition at market leading costs-per-acquisition. Multichannel continues to play a key role in driving both customer acquisition and retention as customers embrace the unique features of our Connect offering. Coral Retail saw positive OTC stakes growth and a good machines performance. Strong growth in Eurobet Retail was helped by the relocation of 250 shops to more profitable locations.