FTSE boards lash out at fresh rules on executive pay votes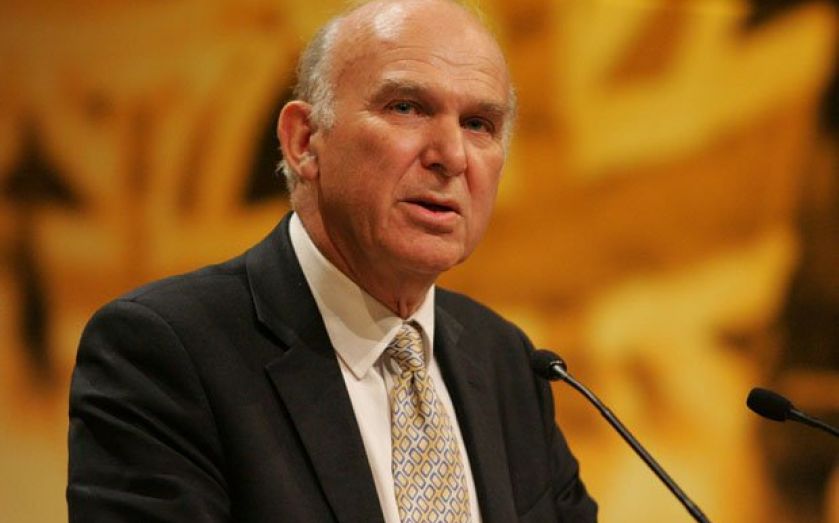 NEW CHANGES coming into force on executive pay tomorrow are unworkable, according to a survey of FTSE board members.
The rules, which were announced by business secretary Vince Cable last year, are designed to give shareholders a binding vote on board pay, golden goodbyes, and the hiring of new directors.
The change also ensures that quoted companies announce a single figure for total director pay.
Nearly 60 per cent of respondents to a survey by Hedley May said that the scheme would be unworkable, with 46 per cent of institutional shareholders agreeing.
Hedley May partner Deborah Warburton commented: " While there appears to be a consensus that change needs to take place with regard to how CEOs and top executives are compensated, it seems equally clear that there is no broad agreement that the government's proposals are the right way forward."
According to the executives surveyed, the changes may actually promote rather than diminish pay inflation.
The survey suggests that with approval required only every three years, respondents suggest that shareholders will demand more flexible policies on pay.