Mining stocks lead the FTSE 100 index lower as share prices of Anglo American, Glencore, BHP Billiton slump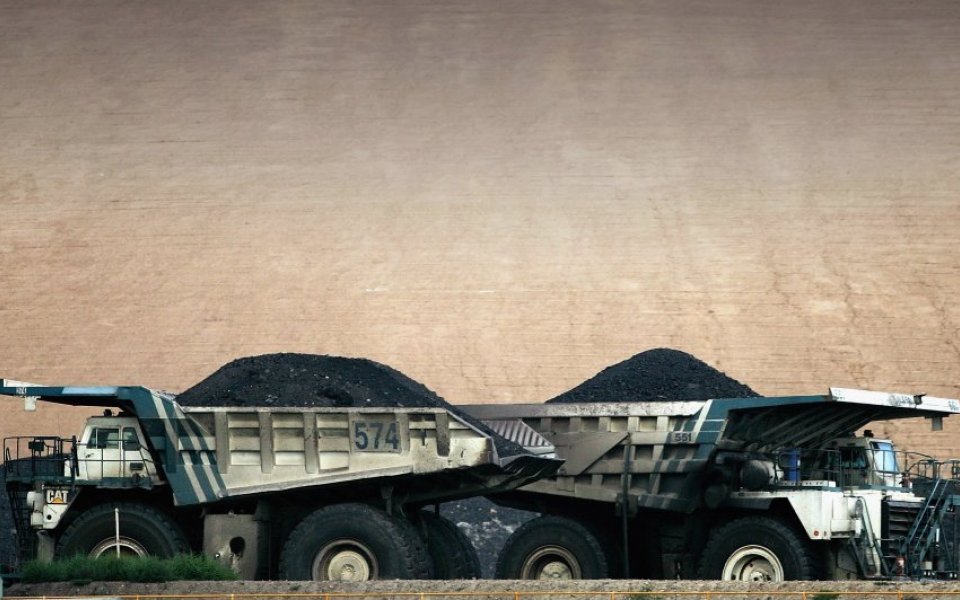 More January blues for miners (and it wasn't exactly a great 2015 for them), as they led the FTSE 100 index lower this morning.
The UK's blue-chip index fell 2.44 per cent to 5,773 points in mid-afternoon trade, led lower by Anglo American and Glencore.
The FTSE is setting itself up for a loss of over seven per cent since markets opened on 4 January, and gearing up for a loss of over two per cent for the week.
"The FTSE started the morning reasonably flat but miners are back under pressure following yesterday's surge," said Brenda Kelly, head of analysts at London Capital Group.
Indeed, it's all going wrong at BHP Billiton: its share price fell to 611.9p, a 6.86 per cent fall, after the company warned it expects to take the hit on an impairment charge for the last financial period.
"BHP Billiton has said it will write down the value of its onshore US energy assets to the tune of $7.2bn following the rout in oil prices. It is set to cut its rig number and focus on preserving cash flow, something many investors will relate to in recent days," Kelly added.
"With copper prices still below $2/lb, the volatility both to the upside and downside in share prices is likely to continue."
But it was Anglo American which led the index lower, having fallen 10.88 per cent to 234.35p per share, while Glencore fell 4.46 per cent to 75.09p per share.
Antofagasta and Rio Tinto also fell by 5.74 per cent to 351.5p per share and 5.16 per cent to 1,645.5p per share respectively.