Glencore, Anglo American and BHP Billiton share price: FTSE 100 miners are getting hammered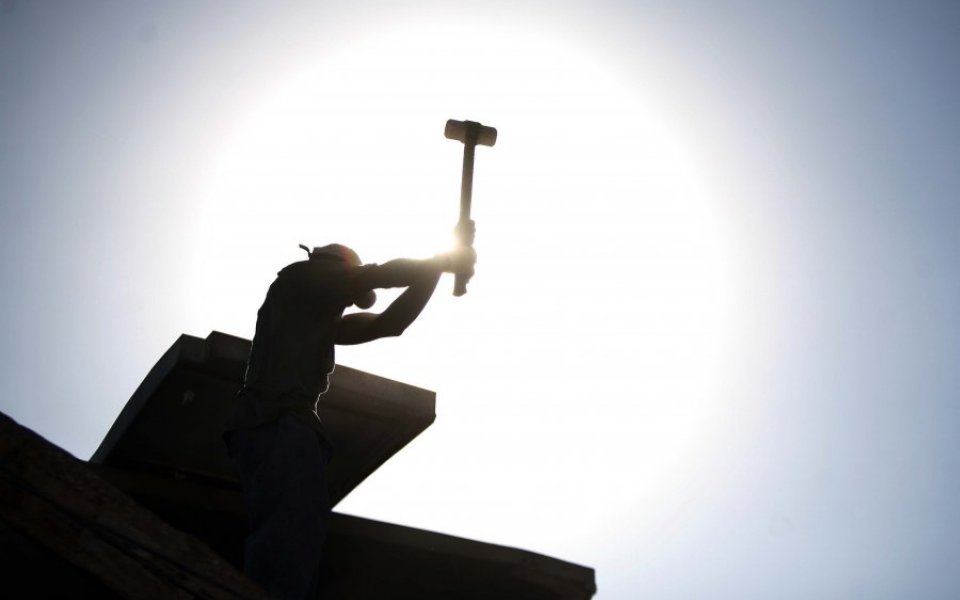 London-listed miners took a beating today as traders digested the US Federal Reserve hints that a December rate hike could be on the card.
Anglo American shed five per cent to 534.85p per share, while Glencore slid 4.9 per cent to 109.80p per share and BHP Billiton lost 4.6 per cent to 1,046.75p per share.
"The Fed hint that it may hike in December has been to the detriment of all commodity prices as the dollar index surged ahead in the wake of the statement," Brenda Kelly, head analyst at London Capital, said.
"For now, the market seems fairly confident that December is literally D-Day; but then the market was pretty confident back in September too."
The FTSE 100 was last down one per cent to 6,373.80 points.