Forensics: The Anatomy of Crime at the Wellcome Collection – art review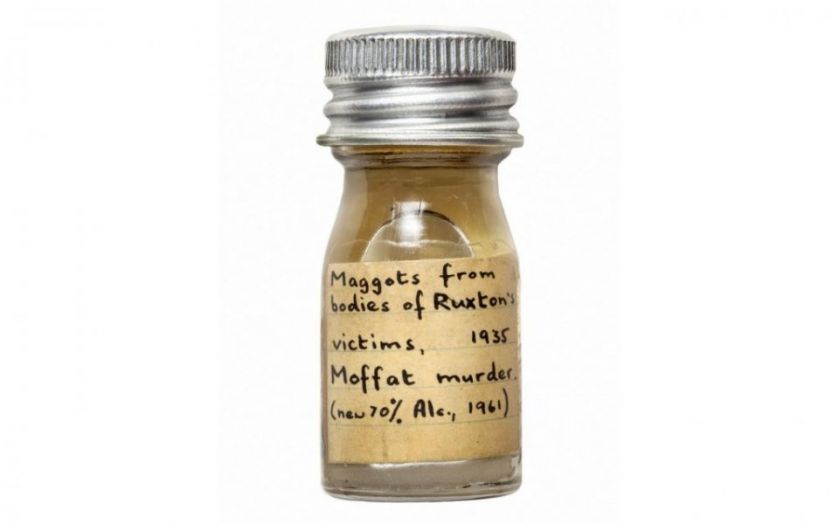 Wellcome Collection | ★★★★☆
After a £17.5m rebuild, the Wellcome Collection reopens with another stomach-churning exhibition for the "incurably curious". The Institute of Sexology made visitors blush with an extensive collection of risqué artefacts, while Death: A Self-Portrait chilled them to the bone with ghoulish exhibits.
Forensics: The Anatomy of Crime has more in common with the latter, with maggots taken from corpses, preserved organs from Victorian murder victims and an Edwardian porcelain dissecting table, to name just a few of the macabre objects on display.
Guiding us from crime-scene to courtroom, Curator Lucy Shanahan skilfully builds an accurate picture of a world usually experienced through the medium of television detective series.
Forensics: the Anatomy of Crime, free at the Wellcome Collection from 26 February to 21 June.