Is a foreign language worth the investment?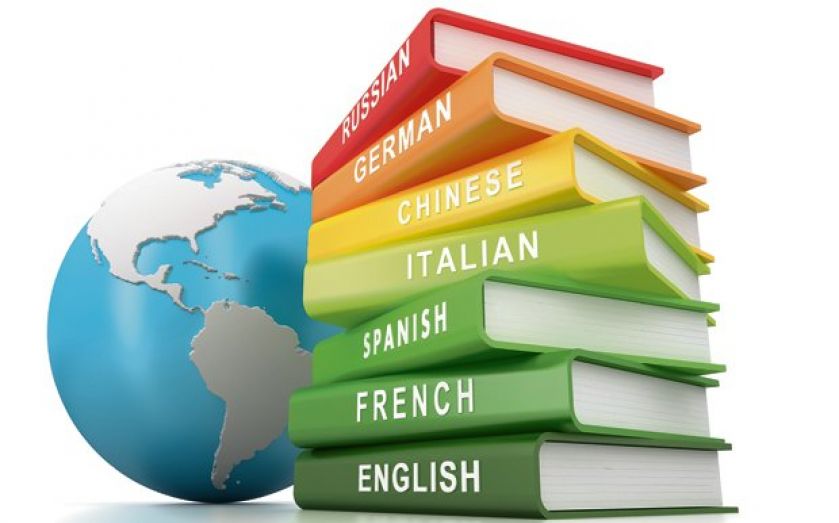 English may be a lingua franca, but another tongue could boost your job prospects
AN INCREASING number of foreign multinationals – from Airbus to Samsung – now mandate English as the common corporate language. In 2010, Japanese services firm Rakuten hit headlines when it announced it would become an English-only organisation. "English is the only global language," chief executive Hiroshi Mikitani told CNN at the time.
But our mother tongue's popularity is a double-edged sword. It's highly useful when navigating English-friendly Copenhagen, yet a language deficit could harm your chances in the employment market. "As firms look to markets around the world, languages are becoming increasingly valuable. Employers are showing a growing interest in those skills," says Dr Adam Marshall of the British Chambers of Commerce.
And having a foreign language can open doors to certain roles. "Some companies have specific markets in which they operate, that require a fluent speaker," says Andy Dallas of Robert Half Financial Services. But, he adds, candidates often need a level of fluency that comes from having spoken the language for several years. So there's the opportunity cost to bear in mind: an evening spent studying the passe compose is an evening spent not learning something else. Is it worth it?
RETURN ON INVESTMENT
MIT economist Albert Saiz thinks not. He recently told Freakonomics that the earnings bonus for an American who learns another language is just 2 per cent. But he also found different premiums for different languages: Spanish-speakers can expect a 1.5 per cent wage increase; for German, the figure was 3.8 per cent.
According to Dallas, the languages UK recruiters are increasingly valuing are German, Mandarin, Japanese and Korean – especially for financial services roles in client services, relationship management and corporate finance. And Marshall says proficiency in Indonesian, Turkish or even Swahili could boost your career opportunities. It begs the question: which languages are likely to offer the best ROI?
With over 873m native speakers, Mandarin Chinese is an obvious starting point. Yet while its popularity continues to grow at A-level, just 1 per cent of the UK adult population speaks Mandarin to a basic-conversational level. And with good reason: fluency requires learning over 2,000 characters, a mastering of its unique tones, and "is impossible to achieve without spending three to four years on the ground in China," says Alex Berghofen of recruitment agency Helex Asia.
VOLTAIRE VERSUS DE VEGA
Spanish, meanwhile, has seen its prominence in the UK education system soar in recent years (72,606 students studied it at GCSE in 2012). "Latin America is one of the places where Britain has historically underperformed in terms of exports, which could present exciting job opportunities," Marshall says. And what makes the language even more appealing is that it's relatively easy to learn. Arabic and Russian have different alphabets; French pronunciation stumps even the most gifted linguists.
Further, linguist John McWhorter recently wrote an article for New Republic claiming that students should be ditching the Moliere for the Marquez – because Spanish (and Chinese) are becoming far more important to business than French. Yet it is possible he was being too dismissive: half of the top-ten fastest-growing countries in Africa have French as an official language. And La Francophonie brings together almost a third of the world's countries.
But of equal importance to mastering a foreign language is exposure to various cultures. "A survey of financial services executives found that 59 per cent think an employee's chances for promotion 'improve greatly' with international experience," Dallas says. But learning a foreign language can add to your cultural broadening. So why tuck into an English translation of War and Peace when you could read it in Russian as Tolstoy intended?
Language learning app
Duolingo
FREE
Learn Spanish, French, German, Portuguese and Italian for free. Duolingo now has millions of followers, with its gamification approach helping users learn new words, phrases and some grammar. The app also invites language lovers to practise their skills while putting their time to good use by translating real web pages as they learn.