Figures suggest Olympics scared away tourists in August 2012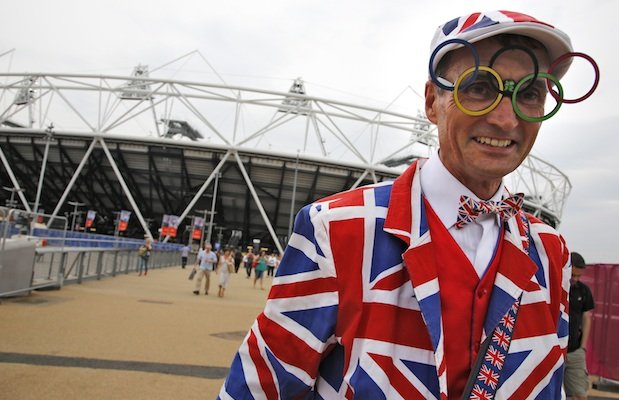 Travel and tourism data has shown that this August, overseas visits to the UK were up 16 per cent year-on-year at 3.49m in August. (Release)
This was much higher than the year-to-date rise of six per cent, says the Office for National Statistics' report, 'Overseas Travel and Tourism'.
Howard Archer, chief UK and European economist at IHS Global Insight says:
This suggests that a significant number of people had actually avoided coming to the UK in August 2012 to avoid being caught up in the Olympics. Of course, the better weather that the UK experienced this summer and a slightly improved global economic environment likely also contributed to August's increase..

However, even though overseas visits to the UK were up… earnings from overseas visitors edged down by 1% year-on-year to £2.4 billion. This indicates that the people who were over here for the Olympics spent significantly more than normal tourists.
On the flip side, the number of UK trips abroad were up by eight per cent year-on-year in August, at 7.73m. UK spending was at £4.98bn – up 13 per cent year-on-year:
This suggests that improved consumer confidence meant that people were more prepared to go abroad for their holiday and then spend more when they were there. It could also have influenced by the fact that many people stayed at home in August 2012 rather than going away so as to watch the Olympics.