Ex-England star John Barnes gets red card for TfL rap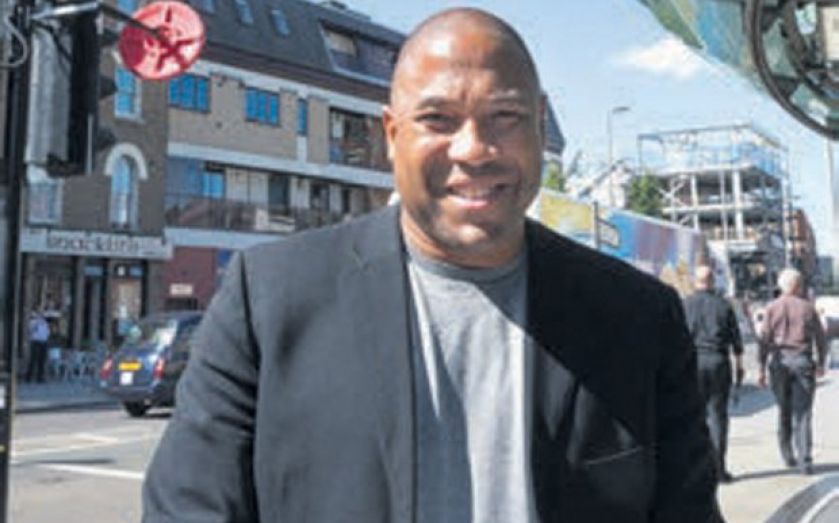 Ex-England star John Barnes flew in from Singapore yesterday to perform a very special task for Southwark Underground station. He took time out from his busy pre-World Cup schedule to give a service update for the station (a good service on all lines, apparently).
As well as cheering up commuters, Barnes was in the station to help Transport for London (TfL) launch its new service, hooking up with ESPN FC to provide commuters with football results on the Underground's service update boards.
Barnes was certainly in the mood to entertain. As well as giving his essential service announcement, he tried to give his rendition of The Sugarhill Gang's "Rapper's Delight", but the TfL team didn't seem keen. Barnes' 1990 England World Cup rap in World in Motion still too vivid a memory perhaps.